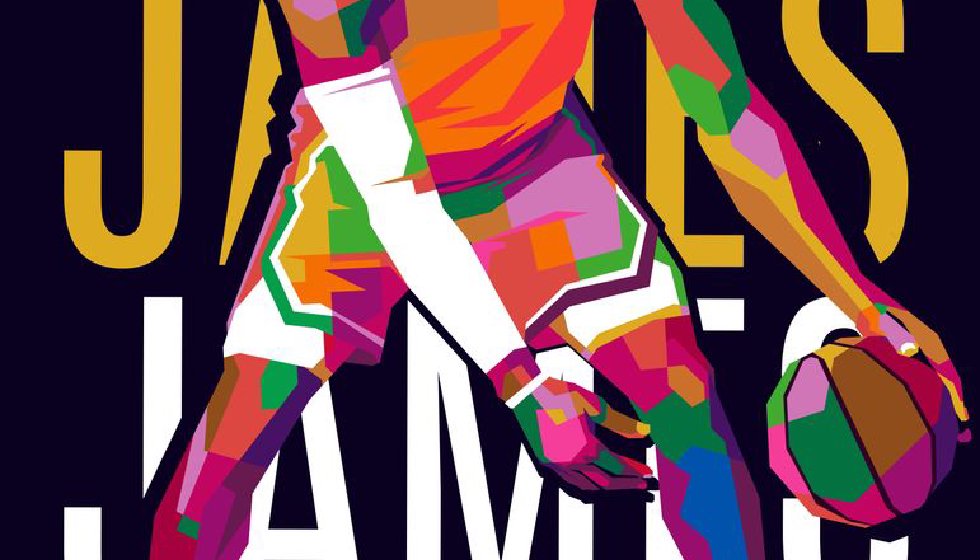 LeBron James shuts down retirement rumors, returns for 21st NBA season
LeBron James shuts down retirement rumors, returns for 21st NBA season
Legendary player LeBron James puts retirement doubts to rest by confirming his return to the Lakers for the 21st NBA season.
"I don't care how many more points I score, or what I can or cannot do on the floor," James said. "The real question for me is, "Can I play without cheating this game?" The day I can't give the game everything on the floor is the day I'll be done. Lucky for you guys, that day is not today."
https://twitter.com/espn/status/1679310938640351232
On Wednesday, he received the ESPY award for Best Record-Breaking Performance. The award recognized his achievement of surpassing Kareem Abdul-Jabbar's scoring record last season on the NBA's all-time list.
Retirement rumors were self-brought
Only a few genuinely believed that James would retire this summer, as the topic only gained attention because he initiated the conversation.
After the Lakers' loss to the Denver Nuggets in Game 4 of the Western Conference finals, James said he "got a lot to think about" regarding his future with the game of basketball.
Dave McMenamin of ESPN quickly followed up on James' remarks for clarification. In a conversation between the two, McMenamin asked James to elaborate on whether his recent discussion pointed to a possible retirement. James said he was contemplating whether he wanted to continue playing next year.
"I don't know. I don't know. I've got a lot to think about, to be honest. Just for me personally going forward with the game of basketball, I've got a lot to think about."

LeBron James, Los Angeles Lakers forward
James' possible retirement discussion was the opposite of his past sentiments, in which he expressed his wish to play alongside his eldest son, Bronny James, in the NBA.
The four-time NBA champion confirmed that he was serious about it. However, he also needed to preserve his physical and mental well-being.
In another successful season, James averaged 28.9 points (the fifth-highest of his career), 8.3 rebounds and 6.8 assists in 55 regular season games. This performance contributed to the Lakers' resurgence following the trade deadline, leading them to appear in the Western Conference finals.
https://twitter.com/BleacherReport/status/1675243877802950661
Over his 20-season career, The King has established himself as a crucial figure in the NBA, consistently ranking among the league's top players.
Although James surprised the world with his previous retirement comments, it has become increasingly evident that he has no plans to leave the game anytime soon.
Rich Paul's views on James' retirement age
During a session on SiriusXM NBA Radio, radio hosts Frank Isola and Sarah Custok inquired about Paul's perspective on James continuing to play until the ages of 43, 44, or even 45. In response to their questions, Paul said he would never reject the idea of James continuing to play.
According to Paul, it is important to know what truly drives James. As long as James maintains his enthusiasm for the game, his mental focus, and good health, Paul believes there is no reason why he shouldn't continue playing.
Paul even jokingly suggested that if James' athleticism declined, he could still excel by adopting a style similar to Karl Malone's. Malone is known for relying on shooting jumpers, making smart decisions, and using pick-and-pop plays.
"He can literally play for as long as he wants to. At this point, obviously, he's not playing for finances, he's playing for the love of the game!" Paul said.
Having a 20-year history together, Paul and James have achieved many successes as a team. Paul's assistance played a role in James' journey to becoming a billionaire, while James contributed to Paul's rise as an NBA agent.