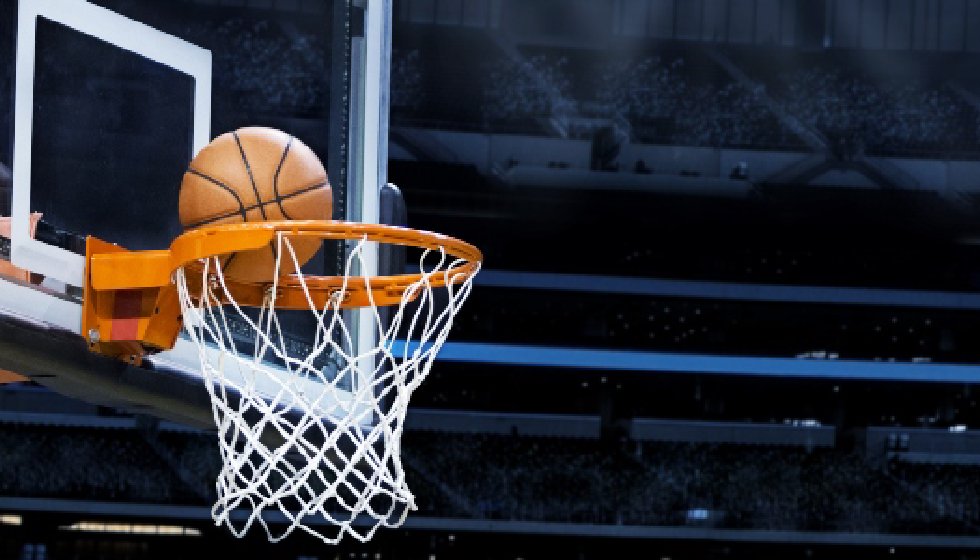 Magic v Bucks, Kings v Spurs - NBA Betting Predictions
The games are coming thick and fast as we approach the last quarter of the season, and every matchup matters more than ever for those with a chance at making the playoffs. This week we'll look at two of the best contests coming this weekend. Let's get into those games and predictions right now. 
Magic vs. Bucks
The Magic come into this game on the back of two straight defeats, and it couldn't get much worse after losing eight of their last ten games. It's been that kind of season for Orlando, and somethings got to give if they want to climb back up the NBA Eastern Conference. This might not be the best chance to get back to winning ways either. The team they have to overcome has been dominant for much of the season so far. 
The Bucks are having a season to remember in the NBA, and they've won six more games than anyone else in either conference. In the last ten appearances, they've lost one game, and the Bucks are the team to beat at this stage of the campaign. We can't look past them to take another victory here
Kings vs. Spurs
The Kings have messed up our NBA predictions in recent weeks, and their form is so up and down that it depends which version of them turns up. Losing six and winning four of their last outings makes them one of the teams that could ruin your bet slip. There are signs that the Kings are improving, but often that's the exact point they slip up and lose. This could be a decent opportunity to add another successful outing to their season. 
The Spurs started the season in blistering form, but recently, they've been nothing more than average. If you look at the last ten appearances, you'll see they've got a fifty percent success rate. That leaves them down in the tenth spot of the NBA Western, but there's still time for them to turn it around and make the playoffs. 
The Verdict
That's it for this edition of our NBA news and predictions preview. We'll be back with more next week, so keep your eyes out for the next one. Why not try mixing some of our picks into a Parlay bet to boost your odds with your chosen sportsbook this weekend?
Check out this Parlay calculator
to work out your returns the easy way.