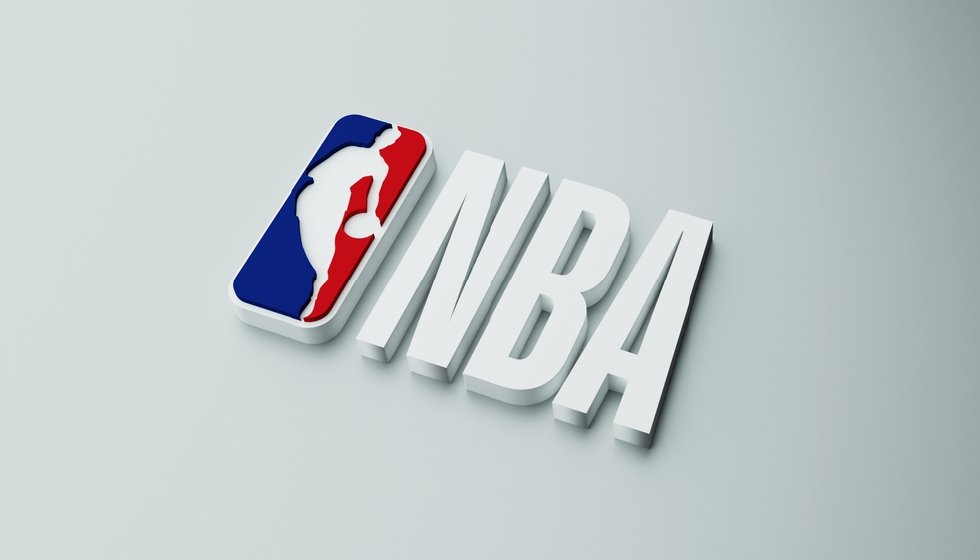 A Deep Dive into NBA's In-Season Tournament
As the NBA season unfolds, fans around the globe are eagerly anticipating a new addition to the schedule: The In-Season Tournament. This unique event aims to bring an extra layer of excitement and competition to the regular 82-game season, promising thrilling action from start to finish.
How to Catch the Action
For those wondering how to tune in, the In-Season Tournament will be broadcast nationally on ESPN or TNT in the United States. International viewers can catch all the games on NBA League Pass, ensuring that no fan misses out on this exhilarating spectacle.
Tournament Format
The tournament kicks off on November 3 and concludes on December 7, providing over a month of high-stakes basketball. Interestingly, all games except for the championship will count towards regular season standings, adding an extra dimension to each contest.
All 30 NBA teams are divided into groups based on their performance in the previous season. Each team will face off against the other four teams in their group once, with two home and two road games to ensure fairness. These group stage games will take place on 'Tournament Nights' every Tuesday and Friday from November 3 to 28, with the exception of US Election Day on November 7.
Following the group stages, the winners of the six groups along with one wild card from each conference will advance to the knockout rounds. These knockout games will be single elimination, ramping up the tension as teams vie for a spot in the quarterfinals. The quarterfinals will be hosted at the home arenas of the teams with the best group stage records, giving them a crucial home-court advantage.
The semifinals and final will take place at a neutral venue - the T-Mobile Arena in Las Vegas. This setting ensures a level playing field for the ultimate showdowns of the tournament.
Prizes
The stakes are high, with only teams that reach the knockout stages sharing in the prize pool. The further a team progresses, the larger their share of the prize. In addition to the financial incentives, an MVP and an All-Tournament team will be named, providing players with the opportunity to earn individual accolades for their performances.
NBA's Efforts for Viewer Engagement
The NBA is always looking for ways to make the entire 82-game season more engaging for viewers. The league successfully introduced a 'Play-In' between teams finishing 7th-10th in each conference during the Covid-enforced 'Bubble' in 2020. This feature has remained a staple in every season since, and the NBA hopes to replicate this success with the In-Season Tournament.
As the tip-off approaches, fans worldwide can look forward to witnessing this fresh chapter in NBA history. With its unique format and high stakes, the In-Season Tournament promises to deliver a captivating spectacle of basketball.