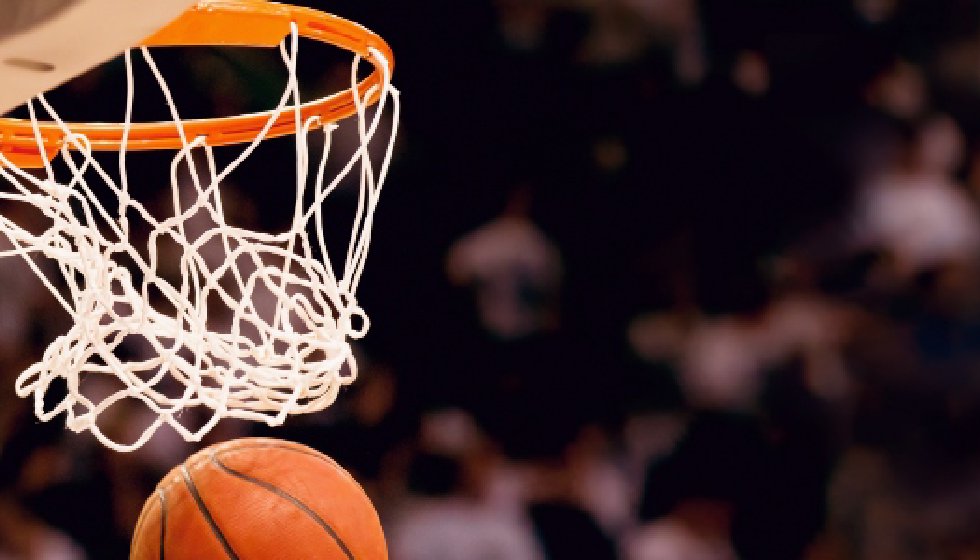 NBA News & Season Developments
NBA fans across the globe waited with bated breath as All-Stars attempted to pull off trick shots for a chance at the HORSE Challenge title. It was a welcome break in the boredom for those stuck indoors. Some players did better than others, but it was a glimpse of hope, that someday soon that we can all return courtside. 
Now that the HORSE Challenge is in the book, it's time to take a closer look at how it all panned out. Plus, we get back to the serious business of how and when the NBA will make a comeback this year. 
HORSE Challenge Crowns Champion 
The Champion has been crowned, and they call him Mike 'Indoors' Conley. In a head-to-head showdown between Conley and LaVine, the matchup was eventually conceded by LaVine due to weather conditions. 
Conley has gained a new nickname and a bombardment of banter, all because of his indoor-gym setup. Playing indoors gave him a considerable advantage against his competitors throughout the challenge. His first-round rival Tamika Catchings felt the unfairness first. She battled away in freezing windy conditions as Conley sunk hoops inside in the warmth during round 1.  
LaVine never stood a chance when it began to rain during the final. His limber and acrobatic run-ups seen in previous rounds were powerless in more slippery circumstances. 
With all that being said, it made for a very entertaining watch. It's important to remember that this year's HORSE Challenge was all about fun and coming together for a good cause. 
How Did the Challenge Play Out?
The round 1 results came thick and fast on day one, and it left fans a little surprised. LaVine did particularly well to make it as far as he did with a no dunking rule in place, that is his forte after all. 
Chris Paul, Paul Pierce, Tamika Catchings and Trae Young were all defeated in the first round,  forced to watch the remainder of the challenge on their Tv screens with the rest of the world.
The semi-finals saw Conley take down Chauncey Billups, a fellow point guard legend. LaVine was busy showing WNBA All-Star Allie Quigley his moves, and his sheer athleticism proved too much to keep up with.
Serious Business
Now that the excitement of the HORSE Challenge has scratched that NBA itch, it's time to look at how the officials are preparing for the resumption of the season. The official state will not be declared until May the 1st but the board of governors are still in talks and planning for the future. 
The rumored plans are as follows: 
Rollout testing across the league  

Move league into 'bubble city' (Quarantine zone) 

Start a month-long fitness camp in June

Play finals in October 

Start Playoffs immediately afterwards, playing to the best of 5 games
Check Back Soon!
We're dedicated to bring you the latest NBA news and predictions, so make sure to
check back with us
as we bring you the answers we've all been waiting to hear.