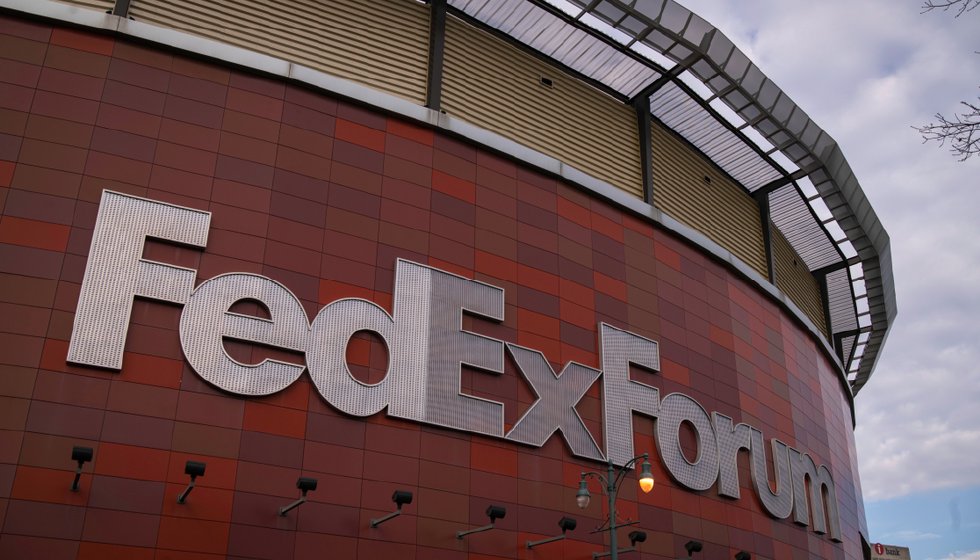 NBA Predictions - Kings vs Grizzlies & Warriors vs Rockets
The NBA is back after a short break for the NBA all-star game last weekend. As usual, we've selected two of the most intriguing games to preview for you so you can make the most of your NBA bets. Let's get into the details of who looks like winning their next NBA matchup now. 
Kings vs. Grizzlies
The Kings started the NBA season with high hopes, but it's not turned out the way you would have expected. That's particularly disappointing when you look at the strength and depth available in that Sacramento squad. On the other hand, that fact means that it's still too early to write them off for the playoffs. 
Last time out, they suffered a defeat to the Mavericks by 130-111, but if you look at the previous ten, the Kings have a sixty percent success rate. If they can find the same kind of form as they have in the last ten games without making as many mistakes, the Kings could still make it. 
The Grizzlies are doing much better than the Kings coming into this game and find themselves in the 8th spot of the NBA Western. They've won their last two games and are the best side in the Western Conference if you measure over the last ten played. 
The only side with the same record over that period is the Bucks, who are still leading the way at the top of the NBA Eastern. The Grizzlies will fancy their chances here against the inconsistent Kings. 
Warriors vs. Rockets
The Warriors have been consistent this season for all the wrong reasons and have occupied the bottom spot in the NBA all season long. They've come out of the last four games with four straight defeats, and it doesn't look like changing anytime soon. 
A lot is going on behind the scenes at Golden State, and they need to focus on using the rest of this season to prepare for the next one. Nothing short of a miracle could save them now. 
The Rocket's story of the NBA season so far couldn't be more contrasting as they sit up in the fifth position of the NBA Western Conference. They've won six of their last four games and continue to keep up the pressure on the Jazz ahead of them. 
If they can put in the kind of performance we expect them to, then this game will be a walk in the park. It's a potential banana skin of a fixture, so the Rockets must keep their focus to come away with the expected result. 
NBA Betting Predictions
That's it for this weekend's predictions and NBA game previews. Join us again for more of the same as the season progresses. We'll be updating our
NBA predictions
page regularly to keep you in the know.