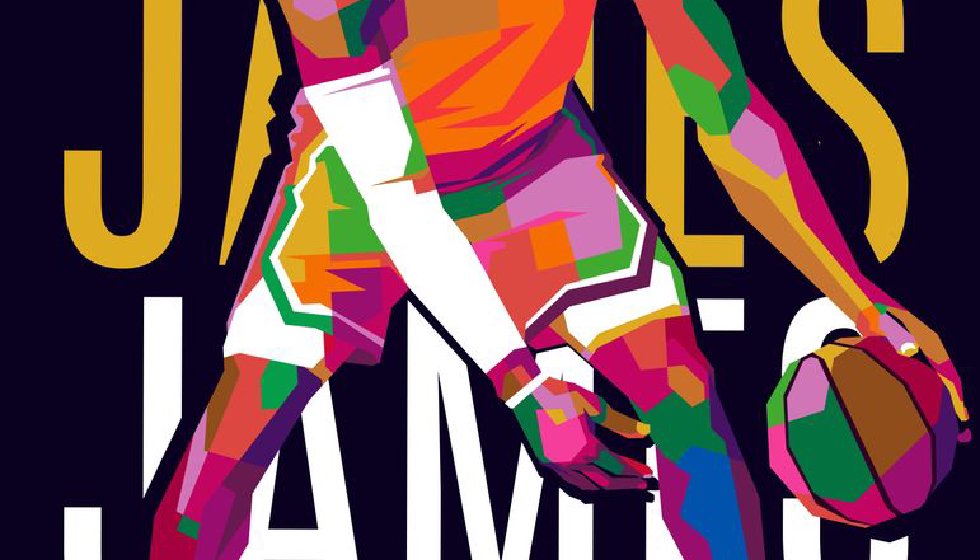 NBA stars eager to participate in Paris Summer Olympics
With the 2024 Summer Olympics approaching, multiple NBA stars have expressed their desire to compete in Paris next summer. Among the first to announce it was two-time Olympic champion LeBron James.
James shared his interest in playing for Team USA following a September news of his recruiting efforts. The Los Angeles Lakers star emphasized his willingness to assume a less prominent role than in his previous Olympic appearances.
"I don't think it would be too much of a physical toll," James said. "I wouldn't have to do much. Rebound a little bit. Pass a little bit. Defend. Block some shots."
Reportedly, James actively recruited players during the summer, aiming for a potential final campaign with Team USA in 2024, spurred by the team's fourth-place finish at the FIBA World Cup in September. Several players from James' rumored list of recruits have since declared their intention to travel to Paris as well.
"I do not like the way we finished this summer," James said. "We'll see."
James has competed in three Summer Olympics, contributing to a bronze medal in 2004 and gold medal victories in 2008 and 2012. He has yet to participate in international competitions since his last Olympic gold medal.
In contrast, James' Lakers teammate Anthony Davis remains undecided about his participation in the 2024 Games. Davis said he had "no idea yet" if he would compete. Davis, one of the players James reportedly recruited, has not represented Team USA internationally since 2012.
Durant and Curry's Olympic commitment
On Monday, other top players also expressed the same intention as James. The Golden State Warriors' Kevin Durant and the Phoenix Suns' Steph Curry are the latest NBA stars to declare plans to feature in the 2024 Olympics.
"I want to be playing. It's the one thing I haven't done," Curry said. "I also understand the opportunity for Team USA to reassert itself as the dominant in the world.
"I definitely want to be there. I definitely want to be on the team. Hopefully, things line up that way where we're all there."
While Curry has never competed in the Olympics, he has previously played for Team USA twice in the FIBA World Cup (2010 and 2014), helping the team claim gold both times.
Meanwhile, Durant declared his participation on the Phoenix's media day, saying, "I will play in the Olympics next year."
https://twitter.com/i/status/1708911885796675844
Durant, who recently celebrated his 35th birthday, has been vital to Team USA's last three Olympic squads, securing a gold medal on each occasion. He also became the all-time leading point scorer for the USA men's team in Olympic history during the 2021 Tokyo Games.
On the other hand, Joel Embiid of the Philadelphia 76ers faces a dilemma regarding his Olympic participation. Despite being the reigning MVP, he is currently unaffiliated with any international team. He has three options on the table—the USA, France and Cameroon.
"I'm just thankful that I'm able to be in that situation," Embiid said. "It is a tough choice, but I'm probably going to make that decision in the next few days."
Other top players that have expressed their wish to participate include the Miami Heat's Bam Adebayo, the Chicago Bulls' DeMar DeRozan and Durant's Suns teammates Devin Booker and Bradley Beal.