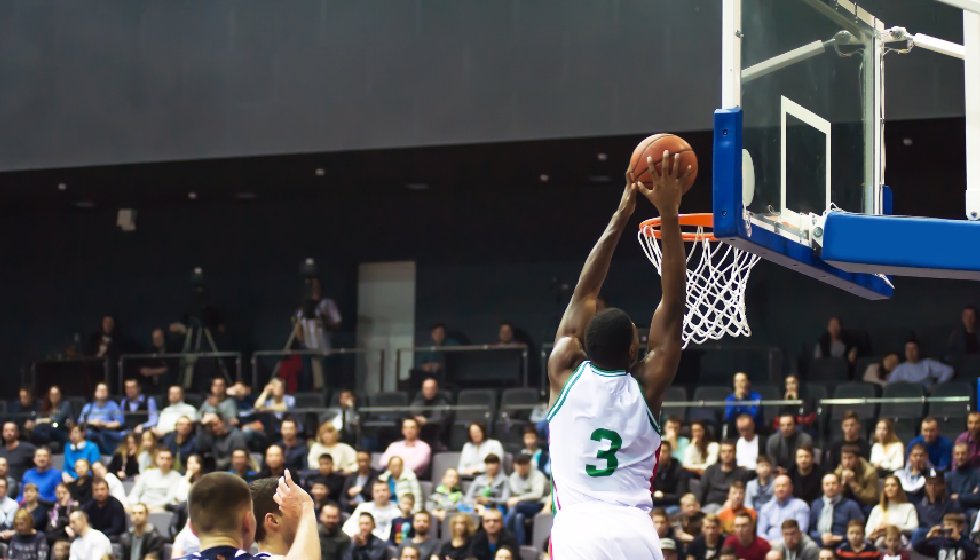 NBA Upcoming Games Betting Predictions Preview
The NBA is back in full swing after a short break, and this weekend sees some of the most crucial matchups we've seen in some time. We'll start with the fixture of the weekend and then look at one of the other top games to guide your betting. Let's get into those NBA predictions and previews right now!
Bucks vs. Sixers
The Bucks are the trailblazers of the NBA at the moment and have lost four games fewer than any other team in either conference. That last defeat came only two games ago as they went down to an industrious performance as they faced the Pacers.
This game sees them come up against a side that has found their early season form once again. The Sixers won't be a straightforward task, and that's a guarantee. 
Philidelphia is turning it on at the right time in the NBA and has succeeded in all four of their last appearances. The last time they tasted defeat was against the Bucks, and they'll be itching to put that behind them with a win here. 
They have what it takes to do just that, but it won't be easy to overcome the best team in the NBA. We'll be glued to our screens watching this game unfold at the weekend. 
Hornets vs. Nets
The Hornets recent displays in the NBA have been positive, and they've managed to collect three wins from their last three games. It couldn't come soon enough as one of the giants of basketball sit down in the tenth spot of the NBA Eastern Conference. 
Before Charlotte went on this mini-run, they had suffered defeat in the five previous games. Fans and players alike will hope the Hornets have finally turned the corner and can push for the playoffs. 
The recent form shows that the Nets have drastically improved over the past few weeks. Despite losing their previous outing by 122-104 to the Sixers, the last ten have brought six successes. 
The Nets seem to have turned the corner as they sit up in seventh at this stage. If they can keep focused and recover from the last minor setback, the playoffs are a real possibility. 
Check out this weekend's top picks and predictions for the NBA. We'll tell you who's most likely to add another victory and which teams will fall short.  
The Verdict
That's it for this edition of our NBA predictions and previews. Make sure you tune into the basketball on offer all across the country this upcoming weekend. We'll be back with more
NBA predictions
, so watch this space.