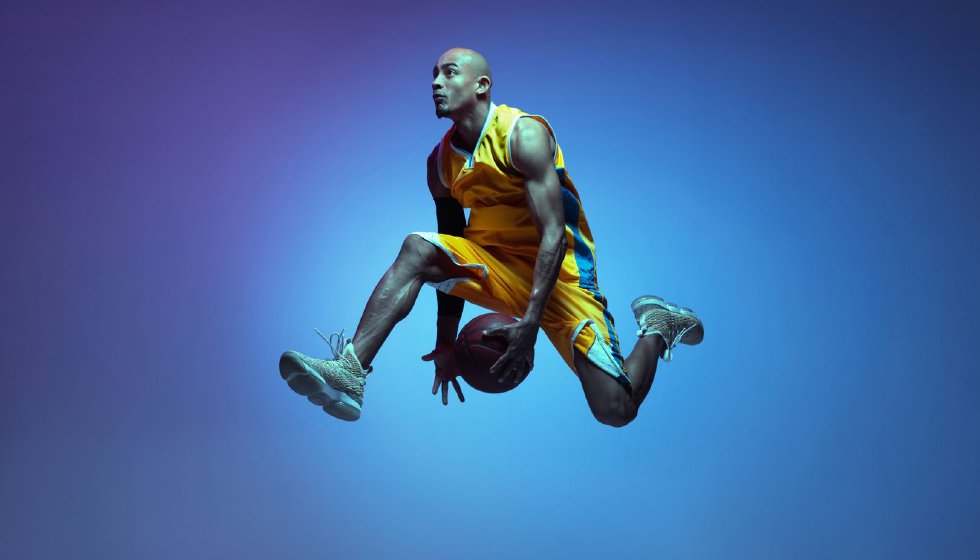 Overtime Elite, Amazon Prime announce exclusive media rights deal
Overtime Elite (OTE), a six-team basketball league featuring top 16-20 year old players from around the world, that launched last year has signed a media rights deal with Amazon Prime. The streaming network will air 20 OTE games in each of the next three seasons.
OTE will produce and commentate on the games from its Atlanta facility, where it has built its own broadcast control room. This is another sign of growth for the league, after successfully proving the concept could work in Year 1, building upon several of its star players being drafted and picked up by NBA teams and Summer League rosters. Nevertheless, the league could do with increasing their consumer base and reaching more basketball fans outside of Instagram and TikTok. A media rights deal with a company as prominent in sports streaming as Amazon has become will only help with revenue and expanding their product into more people's homes.
Officials for the companies declined to disclose the terms of the deal, announced Wednesday. It was confirmed however that Amazon had also made an investment in Overtime as part of the startup's Series D funding round.
"In the words of many great athletes, we bet on ourselves," Overtime CEO Dan Porter said. "And we believe that because we're a different type of league, because we have the distribution, and the community baked into what we're doing that we didn't need to take that path; and it turned out to be true. Obviously, we have millions of fans and subscribers and followers. Our games are getting hundreds of thousands of views, both live and after the fact. So it worked."
It's a giant win for the league ahead of its second season. By airing on Amazon, OTE will be boosting its coverage internationally in more conventional ways. While Porter declined to disclose how much the deal is worth, he said it was a "really strong package."
Every OTE player is offered a six-figure salary, with a guaranteed minimum salary of $100,000 per year, plus bonuses and shares of equity in Overtime. In addition, players earn revenue from use of their likeness, name and image including through sales of custom jerseys, trading cards, video games and NFTs. Starting from this season, players can choose between a scholarship or salary option.
Key Overtime Elite players to watch
City Reapers: Amen Thompson, Ausar Thompson
The Thompson twins are the two best prospects OTE has, as both 19-year olds are expected to be lottery picks in the 2023 NBA draft, ranked as five-star prospects in the class of 2022 before taking the OTE path. Both are athletic 6-foot-7 wings who can handle the ball and defend multiple positions. Amen is currently projected to go a little higher than Ausar, having shown a particularly effective and smooth shooting stroke while Ausar's jumper seems like more a work in progress.
Cold Hearts: Bryson Tiller, Tyler Smith
Tiller is a 6-foot-9 power forward who was the no.5 ranked player in the 2025 recruiting class prior to signing for OTE. Tyler Smith is a 6-foot-10 power forward with a good frame, length and shooting potential.
YNG Dreamerz: Naasir Cunningham, Alexandre Sarr, Jazian Gortman
Cunningham was the No.3 ranked player in the class of 2024 with offers from a very impressive list of schools. Alex Sarr has sky-high potential, the younger brother of former Wake Forest and Kentucky big man Olivier Sarr, Alex stands out with his explosive athleticism, touch and shooting potential. Jazian Gortman is a former five-star recruit who is now entering his second year at OTE. An intriguing two-way option who is good with the ball and clean shooting mechanics.