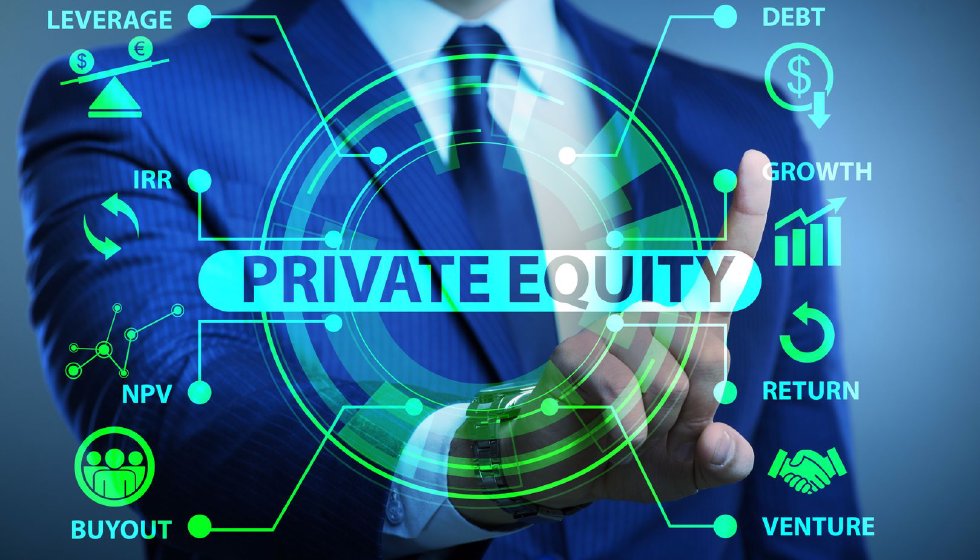 Private equity has embraced the NBA
Between 2002 and 2021, the average price return for an NBA team was 1,057% compared to 458% returns on the S&P 500, according to estimates from PitchBook. The NBA has the highest price return compared to other major sport leagues, as basketball's globalization has expanded to other markets, including its troubled $5 billion China project and the newly launched $1 billion NBA Africa venture.
The great convergence of professional sports & private capital
In early 2020 the NBA and commissioner Adam Silver made a rule change that had implications for the value of franchises as it allowed private equity firms (not just individuals) to buy into teams. NBA franchises have evolved into an asset class instead of just a sporting team.
The value of NBA franchises have been on such an upward trajectory for a decade that it has been difficult for some minority owners to sell their shares. The status quo made it difficult, as new investors needed ever increasing amounts of capital to buy a piece of a team that didn't include a controlling stake. Many of these individuals had little-to-no exit strategy prior to the private-investment rule change. A liquidity event was required.
The firms buying into the league have seen an opportunity. The bull rush into sports betting and the 2016 media rights deal agreed between the NBA and ESPN, Turner Sports worth around $24 billion over nine-years added fuel to the fire; the next agreement is causing anticipation of another leap.
The NBA was not the first league to open its doors to private equity - Major League Baseball did it in 2019 - but there are conditions attached. No single firm can (1) own more than 20% of a franchise and firms can (2) only up to a total of 30% of a team. Firms are not privy to any sensitive player data, nor have any visibility into a teams decision making and no representative can sit on a team's board.
Private Equity (PE) trailblazers in the NBA
Arctos Sports Partners: which announced it had closed the largest-ever-first time US private equity fund in October 2021 at $3 billion, secured minority stakes in multiple NBA teams, capped to five teams.
5% stake in the Golden State Warriors worth around $275 million, up to 13% as of December.
17% stake in the Sacramento Kings worth around $1.8 billion.
Dyal Capital Partners (Blue Owl): received a favorable deal, due to an economic relationship with the NBA, as it can buy into an unlimited number of teams as a pre-approved buyer.
5% stake in the Phoenix Suns worth around $1.55 billion.
5% stake in the Sacramento Kings.
6% stake in the Atlanta Hawks.
Sixth Street Partners:
Alongside Michael Dell (20% / 10%) acquired a 30% stake in the San Antonio Spurs.
Are sports teams good investments?
Funds like those detailed above are well positioned to take long-term bests on value-appreciating assets. The NBA and its franchises have demonstrated an ability to grow significantly in value over recent decades.
Some of the key verticals in the business of the NBA:
Media rights: A deal with ESPN and Turner runs out in 2025-6. New opportunities with subscription video on demand (SVOD) services means media opportunities will continue to be the largest revenue stream.
Sponsorships: Stadium naming rights and global outreach continue to bring in lucrative sponsorship deals
Sports betting: A new revenue stream and avenue for further levels of fan engagement.
IP: The league benefits from having a vast amount of usable IP and history. With the development of the crypto space and NFT's, there is a clear path to monetize assets.
All eyes on the Denver Broncos in the NFL
While private equity has entered the NBA, MLB and NHL, the National Football League remains on the sidelines.
The forthcoming Denver Broncos sale will be particularly interesting. According to industry analysts, the Broncos sale could reach $4 billion, a record amount paid for a U.S. sports club. This would surpass the $2.2 billion private equity tycoon spent to buy the Carolina Panthers in 2018.
The NFL could allow a private equity firm to get in on the transaction, a potential tipping point to see if the NFL embraces private equity.