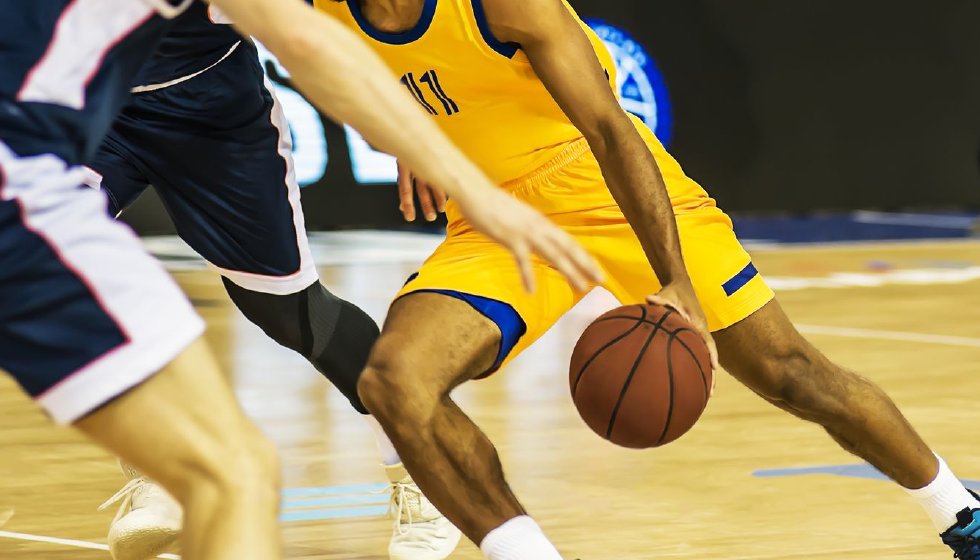 The Five Most Promising Players Ahead of The 2021/22 NBA Season
Sportsbooks have released futures odds on the NBA Rookie of the Year award as the new season looms large on the horizon. These are the leading contenders to take the league by storm this year:
Cade Cunningham
Expectations are high among Detroit Pistons fans as they prepare to cheer on No. 1 overall draft pick Cade Cunninham into the team this season. The 6-foot-8 point guard was on fire for Oklahoma State last season, so it was no surprise to see the Pistons snap him up first. Cunningham, of Arlington, Texas, averaged 20.1 points, 6.2 rebounds and 3.5 assists last season.
He was impressive from 3-point range, he displayed a consistent ability to score off the dribble, and he can find teammates in tight spaces. Cunningham will go into a team that has won just 20 games in each of the last two seasons, but he could have a transformative effect on its fortunes. The 19-year-old starlet is already a father, and he seems mature beyond his years, so he could relish the responsibility that will undoubtedly be heaped upon his shoulders this season.
Jalen Green
The 6-foot-6 shooting guard skipped college basketball to join the G League Ignite team, where he averaged 17.9 points on 46% shooting during 15 games last season. His highlight reel is impressive, featuring soaring dunks, aggression at the rim and a great shooting touch. Green was the No. 2 pick, and he will be central to Houston's rebuilding project after the Rockets traded James Harden to Brooklyn last season. The Rockets went into the draft with three first-round picks after a league-low 17 wins, but it should have an intriguing young team in 2021-22, with Green playing alongside Alperen Sengün.
Evan Mobley
Southern California freshman Evan Mobley went to Cleveland as the No. 3 pick, and he will also form part of a major rebuilding effort. The Cavaliers have struggled to make an impact ever since LeBron James moved to the Lakers, but they should be optimistic about Mobley's chances of becoming a future franchise anchor. It may take him a year or two to adapt to the rigors of the NBA, but the 7-foot center cleaned up in the Pac-10 individual honors list last year and emerged as a superb shot blocker. He will not be a primary initiator like Cunningham and Green, but his defensive versatility means he could make a strong impact at Cleveland and muscle his way into Rookie of the Year contention.
Jalen Suggs
Suggs was surprisingly picked fifth in the first round of the NBA draft, behind Scottie Barnes. He was initially considered a top two prospect, and the Gonzaga freshman remains a precocious talent. The point guard joins fellow first round pick Franz Wagner in an interesting young Orlando Magic team. The Magic are unlikely to do much this season, but Suggs should see a lot of action. Orlando may also end up with the No. 1 pick next year, so they could be a team to watch in the future.
Scottie Barnes
The long-armed, 6-foot-8 forward ran the Seminoles offense with aplomb last season. He also has the potential to become an elite defender, which inspired the Toronto Raptors to choose him ahead of Suggs. It will be hard for him to break into a team featuring Fred VanVleet, OG Anunoby, Pascal Siakam and Goran Dragic, so he is an outsider for the Rookie of the Year award, but he could thrive when called upon, and less time on court could ultimately prove to be good for his development. He could also benefit from the tutelage of an astute tactician in Nick Nurse, so the future looks bright for Barnes.