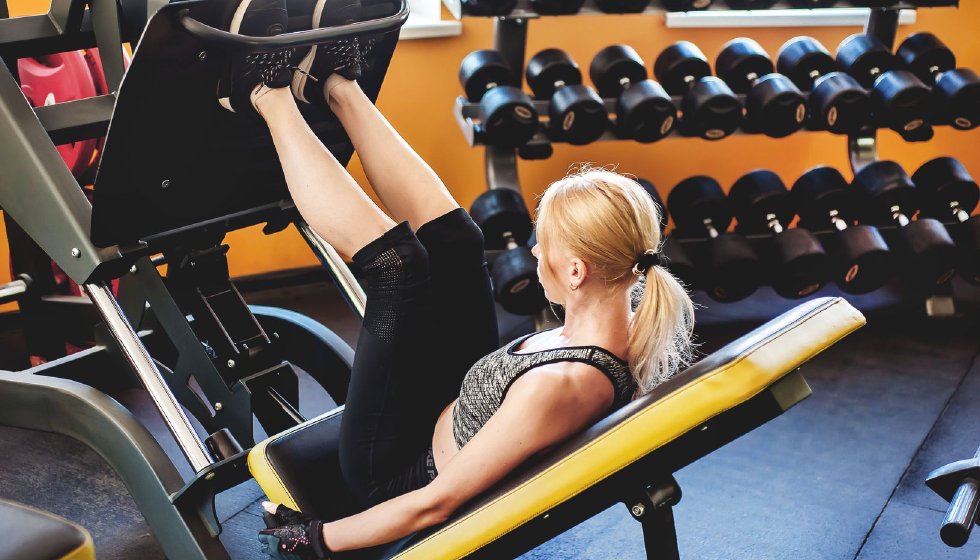 Women's NCAA tournament 2022: Final Four matchups, Title IX, first-ever women's March Madness
The 2022 women's Final Four is set.
UConn reached its 14th consecutive Final Four with a spectacular 91-87 double overtime victory over NC State. Leading the Huskies is sophomore guard Paige Bueckers who, despite dealing with a couple of injuries that caused her to miss 19 games this season, scored a game high 27 points with 15 of those points coming in overtime.
With injuries affecting the Huskies squad depth, they are coming in as a bit of an underdog against Stanford Cardinal, last year's champions, and will need to find a way to handle Cameron Brink, Stanford's leading scorer, rebounder and the Pac-12 defensive player of the year. As long as she is on the floor, there is no denying how effective she is at impacting the game.
Unfinished business is the theme for South Carolina after being knocked out of the Final Four last year against Stanford. A championship game rematch is on the cards, but first they will have to navigate a tricky fixture against Louisville. Key for the Gamecocks prospects will be Aliyah Boston, a force around the basket offensively and defensively, who creates opportunities all over the court as defenses collapse under the pressure she exerts.
Top-ranked South Carolina will need to be at their best against aggressive Louisville. Entering their Elite Eight matchup against Michigan, the Louisville Cardinals lead the women's NCAA tournament in steals and forced turnovers. If Emily Engstler who does so much for the Cardinals on defense can re-discover her shooting stroke it will go a long way to providing consistent offense in support of star guard, Hailey Van Lith.
The Final Four begins on Friday, with South Carolina playing Louisville (7pm ET, ESPN), and Stanford matching up against UConn (9.30pm ET, ESPN).
The shot heard 'round the world
Consider this women's tournament, in basketball terms, a makeup call.
Sedona Price's, a junior forward at the University of Oregon, social media post in March 2021 became the tipping point in a generational debate, when she created a TikTok video highlighting the disparity between the men's and women's NCAA tournaments. Within days, Price's post had been seen more than 13 million times and received a timely retweet from NBA and Golden State Warriors superstar Stephen Curry.
While the contrast between the experiences of male and female players have been significant for years, the parallel COVID-19 basketball "bubbles" highlighted in Price's video - with attention paid to the equipment offered at both NCAA tournaments - shone a light on the differences for all to see.
The subsequent indignation that followed with players, coaches and the media adding to the narrative came at a moment when gender and racial equality was receiving greater attention in sports, business and culture. As NCAA President Mark Emmert conceded, "When you lay the men's and women's championships side by side, as has been made clear over the past weeks, it is pretty self-evident that we dropped the ball in supporting our women's athletes, and we can't do that."
Fifty years after the passing of Title IX as part of the Education Amendments of 1972 that prohibits sex-based discrimination in any school or education program that recieves federal funding the NCAA established an internal review that produced a scathing appraisal of the organisation.
The Kaplan report, released in August 2021, concluded that the "structure of the NCAA itself" in regards to "broadcast agreements, corporate sponsorship contracts, distribution of revenue, organizational structure, and culture" all prioritize, support and maximize the value of men's basketball in ways that "normalize and perpetuate gender inequities."
Welcome to the revolution
This years women's NCAA tournament feels different.
A number of subtle, not-so-subtle and organizational changes have been implemented in response to the moment. The women's tournament has been expanded from 64 to 68 teams, the moniker March Madness - previously reserved for the men - is being used on banners, digital displays, signs, socks and towels. Whatever swag-bags reserved for the men's tournament are now given to the women as well.
The gap in spending between the tournaments highlighted in the Kaplan report has been narrowed by millions according to Dan Gavitt, the NCAA's senior vice president for basketball. "Every budget line is compared and contrasted," Gavitt said. "Where there are differences, they are resolved in the name of equity."
These steps are considered long overdue by supporters of women's basketball but there is still a long way to go. One of the key takeaways from the Kaplan report that needs constant attention and action: that there should be greater investment in women's sports. "The narrative has been that women's basketball is a loser, and that is not the case," Stanford coach Tara VanDerveer said. "And in fact, with vision and support, it could be so much better and so much bigger."
The opportunity for the NCAA to reap the benefits of an empowered and increasingly popular women's game is here, especially as it renegotiates its next broadcast deal after the current contract finishes in 2024. Will it grab the opportunity?
If you take a moment to see the forest from the trees. Beginning on July 1 2021 the NCAA approved an interim policy that allowed college athletes to profit from their name, image and likeness (NIL) which is starting to change the landscape of college sports. Women's basketball players receive the second-most endorsement money of any college athletes. Nearly 90% of all deals are centered around social media promotion, and quite frankly the women are crushing the men in this department.
With the elite college athletes reaping all kinds of sponsorship benefits, a new era of empowered women, led by basketball players, will continue to demand the kind of change that goes beyond gift bags, banners and promises.