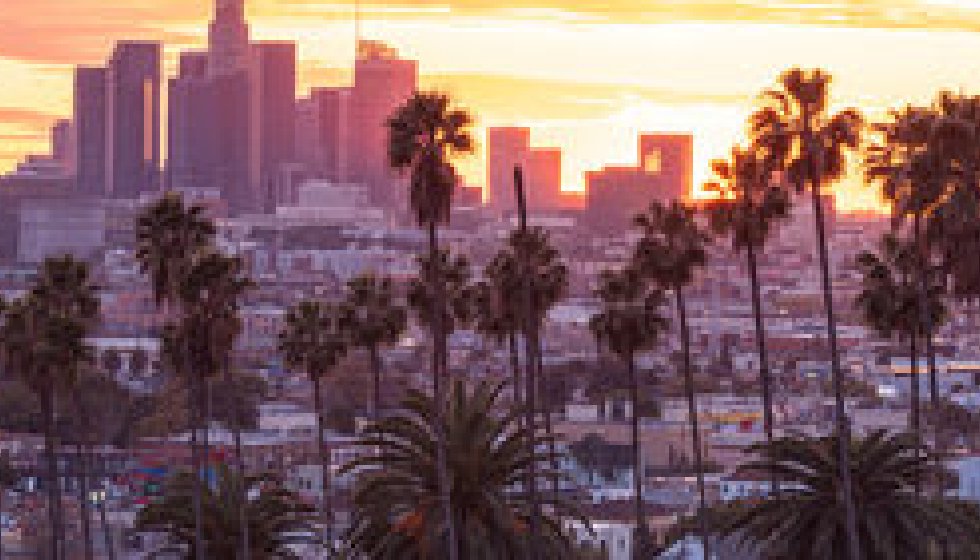 Entain Shares Soar After Rejecting MGM Takeover Bid
Sports betting group Entain has seen its share price increase by 31.2% over the past week after it reject an $11.1 billion takeover bid from MGM Resorts. The offer represented a 22% premium on the group's valuation at the time. However, Entain said the MGM bid significantly underestimated the value of the company's shares and future prospects, and the board requested more details on the strategic rationale behind a merger.
Entain was known as GVC Holdings until it rebranded last month. It is based in the UK, listed on the London Stock Exchange and owns Ladbrokes, Coral, Bwin, Sportingbet, Foxy Bingo and various other brands. Entain and MGM Resorts have a 50/50 joint venture called BetMGM, which is bidding to become the market leader in the burgeoning US sports wagering industry.
It has all the hallmarks of Caesars Entertainment's takeover bid for William Hill, which was approved by William Hill shareholders in November. William Hill, which is also based in the UK, built up a market-leading position in Nevada and expanded into most states with legal sports wagering. It tied up a partnership with Caesars – formerly Eldorado Resorts before it acquired Caesars – to expand across the country. It then received a £2.9 billion ($3.7 billion) bid from Caesars, which threatened to pull out of the US partnership if William entertained a rival offer from a private equity firm.
Shades of the William Hill Deal
William Hill shareholders voted to approve the cash offer from Caesars, whereas the Entain board held firm. However, it could end up agreeing to a sale if MGM comes back with an improved offer. Shares in Entain increased 26% after it rebuffed the bid, and they continued to climb throughout the course of the week.
Entain said it had informed MGM that it believes that the proposal "significantly undervalues the company and its prospects". Its statement added: "The board has also asked MGMRI to provide additional information in respect of the strategic rationale for a combination of the two companies." Under market rules, MGM has until 5pm UK time on February 1, 2021, to make a new offer or it must walk away. Entain said MGM has already made multiple offers to buy the business.
In the meantime, business continues as normal for the group. It has just put forward a $340 million bid to buy Enlabs, which operates sports betting brands in the Baltics. "The acquisition of Enlabs is perfectly aligned with our strategy of expanding across new regulated international markets," said chief executive Shay Segev. "We are hugely excited by the growth opportunities it presents both in its existing markets and through new market opportunities. Enlabs is already a strong and rapidly growing business in its own right, but we now have a fantastic opportunity to turbocharge its growth by leveraging the power of our unparalleled proprietary technology, scale, product and marketing expertise."
Entain's proprietary technology and sports betting expertise made it an attractive partner for MGM in the US market. British bookmakers saw great potential in the US market after the Supreme Court overturned the federal sports wagering ban, PASPA, in May 2018. They have made aggressive moves to capture market share, but they could now find themselves swallowed up by US gaming giants like Caesars and MGM, which are keen to diversify.
Get Big or Get Taken Over
The prevailing mantra in 2021 could be: get big or get taken over. Flutter Entertainment, which owns Paddy Power, Betfair and various other brands, has thus far been the most successful European operator in terms of cracking the US market. It purchased a controlling stake in popular DFS brand FanDuel in the immediate aftermath of the Supreme Court decision, and it has since turned FanDuel into the market leading online sportsbook in most states.
It then tied up a $6 billion takeover of Canadian firm The Stars Group, which owned PokerStars and operated the FOX Bet brand. That deal formed the world's largest online gaming group, so Flutter does not currently appear to be in any danger of being taken over. DraftKings merged with white-label sportsbook provider SBTech and a special purpose acquisition company before listing in New York, and it is also in a strong position to compete with Caesars-William Hill and MGM-Entain. We could see more consolidation occurring in 2021 as firms battle to dominate this potentially lucrative market.
New York Wants to be a Part of It
The prize is clear. The U.S. has the potential to become the world's largest sports betting market by a considerable margin. More than half of the 50 states have now legalized sports wagering in one form or another. New Jersey, Nevada, Pennsylvania, Illinois, Indiana, Colorado, Tennessee and several other large states already have flourishing online sports betting markets, but the future growth potential remains vast.
The three largest states – California, Texas and Florida – have not yet legalized sports betting. The fourth largest state, New York, only permits sports wagering at a handful of remote, land-based venues. The market could grow exponentially if all four eventually legalize online sports wagering. They are currently losing revenue to neighboring states, so there is a clear motivation for them to jump aboard the bandwagon.
The New York Daily News reports this week that Gov. Andrew Cuomo is planning to include online sports betting in his 2021 budget. Right now New Yorkers head over the border to New Jersey or visit offshore sites for online sports betting. Cuomo has previously resisted calls to legalize online sportsbooks in the state, but he has now finally changed his tune as a result of the financial strain that the Covid-19 pandemic has placed upon New York.
"At a time when New York faces a historic budget deficit due to the COVID-19 pandemic, the current online sports wagering structure incentivizes a large segment of New York residents to travel out of state to make online sports wagers or continue to patronize black markets," said Cuomo said in the report. However, he added: "We want to do sports betting the way the state runs the lottery where the state gets the revenues. Many states have done sports betting but they basically allow casinos to run their own gambling operations. That makes a lot of money for casinos but it makes minimal money for the state. And I'm not here to make casinos a lot of money. I'm here to raise funds for the state. So we have a different model for sports betting."