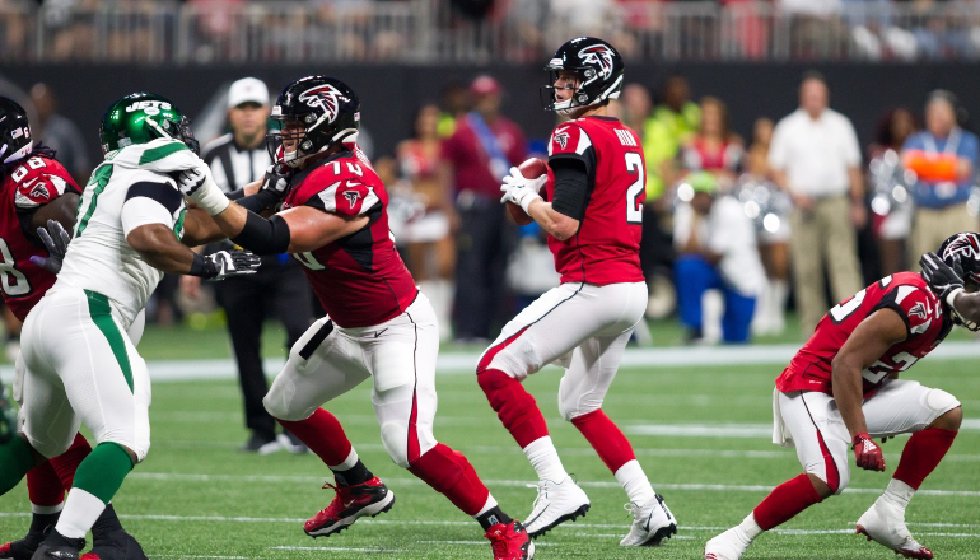 2020 NFL Offseason Update
The Latest Offseason News
The offseason doesn't have to be a time for sadness at the lack of football on offer through the long summer months. We're keeping our finger on the pulse when it comes to news and updates from across the NFL. Check out the most significant headlines from the last few days below.
Howard Charges Dropped
Howard can breathe a sigh of relief and focus back on football as the domestic battery charges against him were dropped. The drama started when Howard and his fiance got into an argument, and the police had to get involved. He'll be itching to put this episode behind him as he starts his 5-year contract extension worth a reported $75.25 million.
Slye to Stay With the Panthers
Panthers kicker Joey Slye has confirmed he'll be staying with the Panthers for another season after signing a 1-year extension. He stepped in when Gano's season was cut short with a leg injury, and the Panthers are more than happy with their replacement. Matt Rhule will be hoping that he can build on this year's success next season, and he may be the long-term option for the Panthers post-Gano.
Nolan Plans Defensive Changes
Mike Nolan is a man on a mission for the Cowboys after last season's disappointing end. Their offense needs work too, but the defense let Dallas down severely in the NFL last term. Nolan plans to make the defensive lineup more complex and creative to try to turn things around when the preseason gets underway later in the year, and he has his work cut out.
Who Is Chase Young?
Young has been rumored to be even better than the Bosa's, and this season could be the year he proves it on football's biggest stage. Chase Young has the potential to be the top defensive pick this offseason, with the Redskins at the front of the line to get their man. For OSU, he's been immense, amassing 98 tackles, 38 sacks, nine forced fumbles, and eight passes defended over the last three years. Watch out for this young man as a potential Rookie of the Year.
Looking Ahead
Join us again next week for more offseason news from the NFL. Why not check out our
, or
while there's no football to get your teeth into? Both are excellent sports betting markets, and we have all the predictions you need on our website. Check it out now!