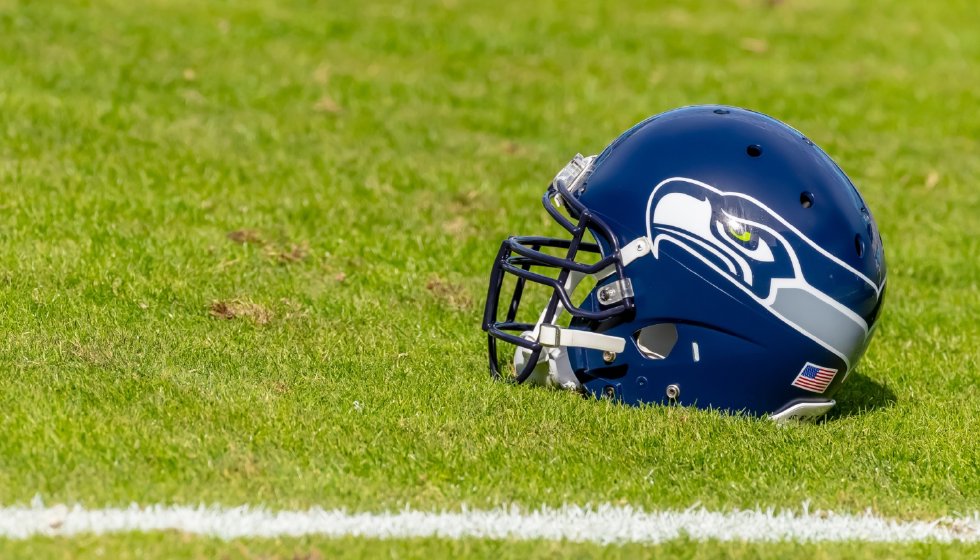 2020 NFL Weekly Roundup - Offseason Updates
The Seattle Seahawks have been busy scouting talent during the NFL Scouting Combine. They need to finalize their roster plans ahead of the all-important free agency period and NFL Drafts, just around the corner. Many rumors surround the Seahawks' plans for signing free agents, and their draft wish-list of top prospects to fill gaps and strengthen their team.
Let's take a closer look at the Hawks and see what has been going on behind the scenes. 
Seahawks News
Amongst everything else that's happening for the Seahawks during this hectic period, they have also set their sights on Jaguars defensive end Yannick Ngakoue. He could be the perfect fit if Jadeveon Clowney decides to hang up his Hawks helmet and move to the Colts or Giants. 
However, if Clowney does re-sign, he and Ngakoue could be the winning formula the team needs. 
Free Agency Looming 
The Hawks have 19 players heading to unrestricted free agency this offseason. Pete Carroll and John Schnieder have been busy drawing up plans for the perfect roster. 
They have already decided to let superstar right tackle German Ifedi slip into free agency after 5 years. He is amongst the top paid players going into 2020, however, with a $10+ million starting figure on his head, it's likely that he'll get snapped up pretty quickly because there's a league-wide shortage of talented offensive tackles. 
Seattle still has the option to re-sign him at this point, if they can't find a suitable replacement amongst the limited options. 
Another looming free agent that is causing a stir is Jarren Reed. Whether the Seahawks manage to hold onto Reed will come down to their budget in the end. Although the Hawks have a $59.7 million cap this year, slapping a franchise tag on their top free agents seems out of the question for the amount of movement needed this year.
Draft Prospects 
The Seahawks have a healthy 27th overall pick, and they plan to use it wisely. The top prospects they have their eye on fresh from the NFL combine include defensive tackle, Ross Blacklock. TCU let them down with top pick L.J Collier back in 2019, but Blacklock is predicted to be a star from the get-go. 
Superior pass rushers are not hard to come by at the top of this year's draft. However, the Seahawks believe that Blacklock paired with an elite edge rusher, could be the winning combination they need this season. 
Other names that have the potential to make it to the Hawks locker room this year include, Cornerback A.J Terrell, Offensive tackle Isaiah Wilson, and Linebacker Patrick Queen.
Stay Put!
Don't go anywhere. We're here to bring you more NFL offseason updates week after week as the build-up to the regular season unfolds. Find more on our
dedicated NFL page
.