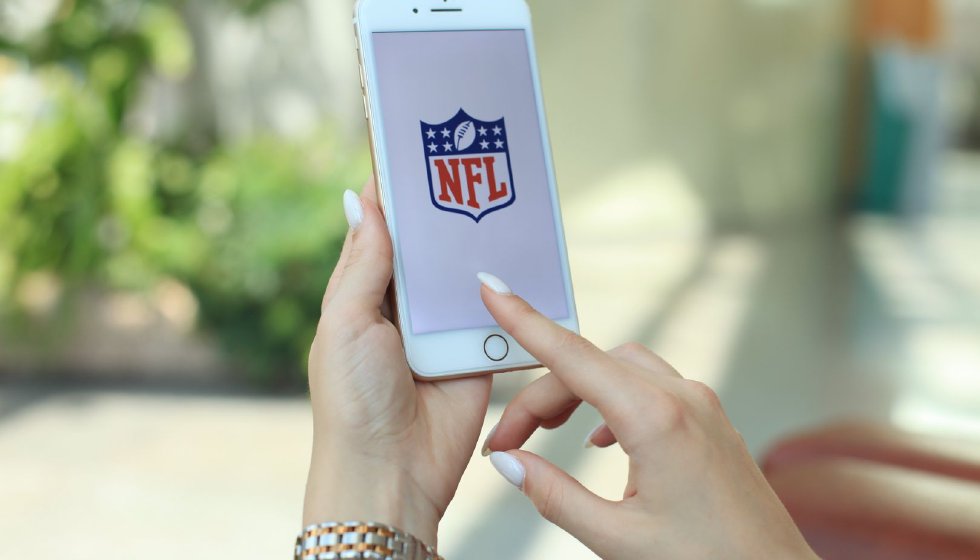 Apple to sponsor the Super Bowl halftime show, Rihanna to headline
Apple Music has entered a multiyear partnership with the NFL to sponsor the Super Bowl halftime show, the league announced last Thursday.
The sponsorship deal comes as the tech giant invests in live sports, signing deals to stream Major League Baseball and Major League Soccer on its streaming service, Apple TV+.
Apple has a long association with the Super Bowl having run commercials during the yearly event ever since its 1984 spot, when the first Apple Macintosh personal computer was commercialized.
Apple Music will replace Pepsi, the previous sponsor for the last decade, in a deal that the NFL had been shopping around for about $50 million according to sources belonging to the New York Times.
Talks between the NFL and Apple over showing a package of Sunday football games have been on the table for some time, with the NFL seeking as much as $2.5 billion for rights to the NFL Sunday Ticket.
With consumers abandoning traditional television packages, NFL's commissioner Roger Goodell has prioritized the league's outreach to digital media such as Netflix, HBO Max, Apple TV+ and Prime TV, where younger viewers are turning their attention. Reserving two packages for tech companies that it considered to be the "sports programmers of tomorrow," the NFL struck an 11-year, $13 billion deal with Amazon to stream Thursday Night Football as well as announcing that it would sell its Sunday Ticket to a streaming service.
The discussions between the NFL and Apple over the Super Bowl halftime show threatened to delay the release of this season's performers. The NFL and Jay-Z's entertainment company Roc Nation, which produces the show ever since entering into a partnership in 2019, are eager to build on last year's event, the Super Bowl's first Emmy award winning hip-hop performance.
In a press release issued on Sunday night, pop superstar Rihanna will headline the halftime show, the first scheduled return to the stage for an artist who last performed publicly at the Grammy Awards in early 2018.
The announcement represents an about-face for the performer, who turned down an offer to headline the show in 2019 to show solidarity with the treatment of NFL quarterback Colin Kaepernick. Rihanna said at the time she would have been an "enabler" and a "sell-out" if she had accepted the slot.
Jay-Z, founder of Roc Nation said, "Rihanna is a generational talent, a woman of humble beginnings who has surpassed expectations at every turn. A person born on the small island of Barbados who became one of the most prominent artists ever. Self-made in business and entertainment."
Rihanna is both managed by Roc Nation and signed to its record label.