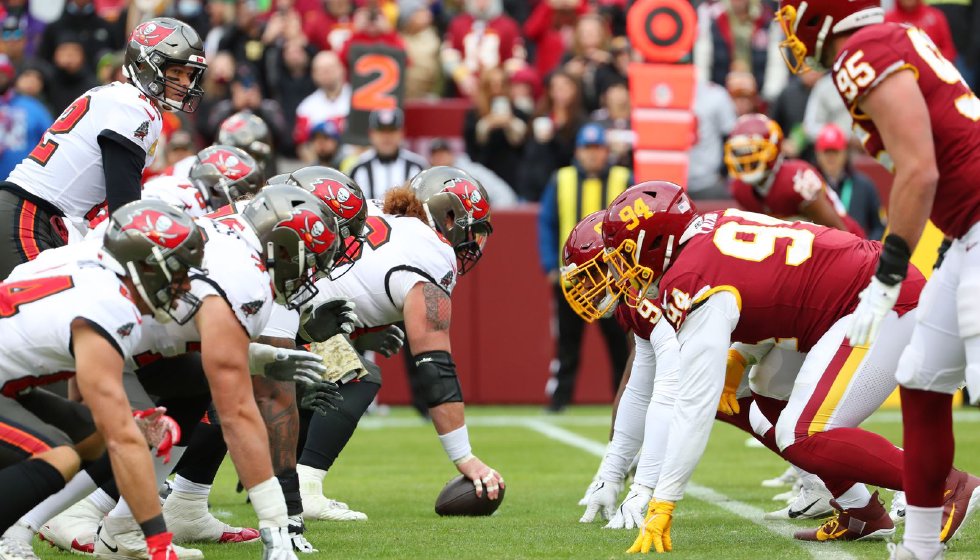 Big Ten reveals updated football schedules for 2024 2028
The Big Ten Conference recently re-announced new football schedules for 2024-2028. The recent announcement unveiled the conference's football opponents for the next five seasons.
The conference incorporates USC, UCLA, Oregon and Washington, expanding beyond traditional Eastern and Central time zone schools. Exact game dates will be provided later.
The Big Ten will maintain its nine-game schedule, and beginning in 2024, it will abandon the previous divisional format, which was set before the recent expansion. The new schedule is set to use the "Flex Protect XVII" model with protected and rotating opponents, including Oregon and Washington.
The previous schedule released in June
The Big Ten had previously revealed opponents for the 2024 and 2025 seasons in June, including USC and UCLA. However, these plans were revised in August when Oregon and Washington joined the conference's Western expansion. Oregon and Washington were previously part of the Pac-12.
"We added two more , but that changes everything. We got to go back to the drawing board and do this rotation again," Tony Petitti, Big Ten commissioner, said on a conference call. "We're staying with a lot of the principles that were in place when we did the original announcement back with USC and UCLA being integrated, the core concepts, competitive balance, connecting the whole conference.
"Trying to be mindful of travel, all those things are still in place here, protecting the traditional rivalries. All of those things are in this process."
The new format guarantees 12 protected matchups each year, including Illinois-Northwestern, Illinois-Purdue, Indiana-Purdue and Iowa-Minnesota. Iowa-Nebraska, Iowa-Wisconsin, Maryland-Rutgers, Michigan-Michigan State, Michigan-Ohio State, Minnesota-Wisconsin, Oregon-Washington and UCLA-USC are also included.
In 2024, new teams will have multiple away games. Oregon will visit Michigan, Purdue, Wisconsin and UCLA. The Trojans will play at Maryland, Michigan, Minnesota, UCLA and Washington. UCLA will travel to Nebraska, Penn State, Rutgers and Washington. The Huskies will journey to Indiana, Iowa, Penn State, Rutgers and Oregon.
Each team will play nine conference games annually, limiting matchups against rotating opponents to three times in five years.
Logistics for West Coast teams
Petitti and Big Ten chief operating officer Kerry Kenny said they had been working on managing logistics for adding four West Coast teams. They balanced student-athlete needs and budgets, collaborating with athletic directors to ensure efficient operations.
"There's an overall narrative that's being painted that every competition that's going to occur in the Big Ten is going to be a midweek game involving a team from Eugene against a team from Piscataway. That's not really what we're looking at here," Kenny said.
"We've taken a really thoughtful approach, not just to football but sport by sport, that's going to be impacted by adding these four schools. And what is the most efficient way to create schedules, create opponent rotations in formats that try to minimize, to the extent possible, that time away from campus."
Kenny emphasized prioritizing athletes' mental and physical well-being in scheduling. They ensured that teams wouldn't face back-to-back away games across different time zones, considering the weekly fluctuations in a season, bye weeks and potential travel disruptions caused by Friday night games.