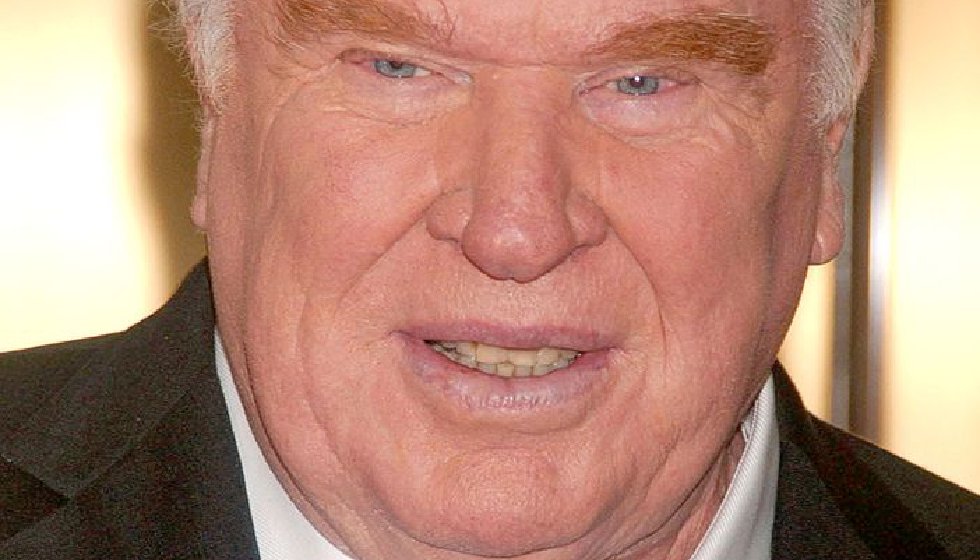 Coach, broadcaster, esports icon: John Madden's legacy
There are few sports figures that span generations, moving beyond the confines of success and failure and embedding themselves in sporting culture and history. Hall of Famer John Madden, who died on Tuesday at the age of 85, was such an icon. Leaving behind a legacy that encompasses a decade as head coach of the Oakland Raiders, three decades as a television sports analyst and a wildly successful video game franchise that will forever be associated with his name.
Madden was a 32 year-old linebacker coach promoted by Al Davis in 1969 before embarking on a remarkable 10 year run as one of the youngest head coaches in the NFL. In 10 years under Madden the Raiders won seven division titles and Super Bowl XI. His free spirited teams were a force to be reckoned with as he amassed a 103-32-7 regular season record that remains the highest winning percentage at .739 by any coach in NFL history (minimum of 100 games).
Shortly after his coaching career had ended in 1979, Madden debuted as a color commentator with CBS, going onto earn 16 Emmys and earning a reputation for cartoonish exclamations and observant analysis.
"That's how his unabashed passion for the game seeped out of him, with 'Boom! Bap! Whap!'" said Fred Gaudelli, Madden's producer with Monday Night Football on ABC and Sunday Night Football on NBC. "He thought that we didn't capture the sound of the game as well as it could be captured. He really worked with everyone to do a better job of that. In his natural form of exuberance, he provided his own sound effects for the soundtrack. No one had ever done that, and it was just fun."
At the peak of Madden's broadcasting prowess in 1994, he signed a four year contract for $32 million which was more than any NFL player was making at the time.
Younger generations of fans, however, know John Madden from the ubiquitous video game that bears his name and has sold around 200 million copies since its release in 1988. When he was first approached about the game, the idea was for it to be used as a teaching tool for coaches and players. Madden wanted it to look like real football with strategy, playbooks and fundamentals. He insisted that the video game consist of two teams of 11 players, EA developers were more comfortable delivering 7 vs 7.
"It was important to me that if it was going to be football, it was going to be real football, it was going to be NFL football," Madden said in 2011. "And to Trip, while this was a computer game, to me, this was a teaching tool. I wanted it so when computers came out, a coach could use his computer to show his players the plays and then you could analyze the chance of success of the play."
Jargon busting concepts such as trap blocking and zone blitzing, defense strategies like the 46 and nickel were de-mystified playingMadden, nursing a new generation of stat savvy fans and gamers who cared about all aspects of football. If it's in the game, it's in the game! EA sports elevated Madden into a household name associated with football itself. Under an exclusive NFL license since 2005 Madden has been the esports flagship for EA. "Today we lost a hero. John Madden was synonymous with the sport of football for more than 50 years"EA Sports said in a statement. "His knowledge of the game was second only to his love for it, and his appreciation for everyone that stepped on the gridiron. A humble champion, a willing leader, and forever a coach."
John Madden bridged generations of football fans, codifying and elevating America's most popular sport. It takes a special type of person to go from playing football to NFL Hall of Fame coach to iconic broadcaster to video game industry titan. John Madden was that special figure.