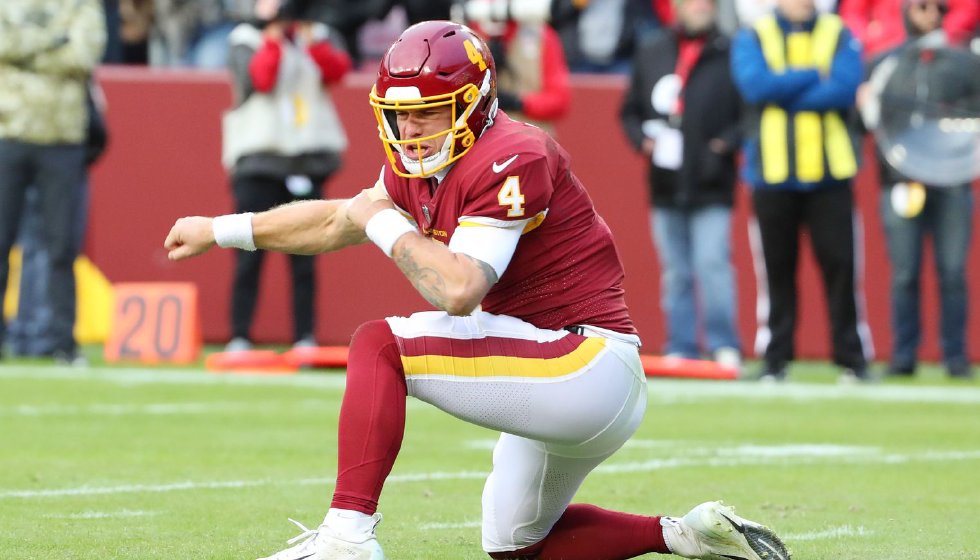 Congress investigating allegations of financial fraud by Washington Commanders, owner Daniel Snyder
A report from Front Office Sports has been released that indicates the Washington Commanders may have been acting improperly and committing financial improprieties that could incur serious consequences.
The House Oversight Committee which has been investigating allegations of sexual harassment against Washington Commanders owner Daniel Snyder, received information alleging Washington have been hiding ticket revenue that is supposed to be shared with other NFL teams. According to NFL bylaws teams are required to share 40% of ticket sales among all clubs.
Consequently Congress has now expanded its investigation into the Commanders financial books. It isn't clear how long this has been going on for as the Commanders and NFL have only learned about these allegations in recent weeks.
"The committee continues to investigate the hostile workplace and culture of impunity at the Washington Commanders as well as the National \Football League's inadequate response and lack of transparency," a spokesperson for the House Oversight Committee said in a statement to Front Office Sports. "The Committee will follow the facts wherever they may lead."
The financial investigation remains behind closed doors, with several members of the panel indicating they have heard the speculation but the issue remains sensitive according to sources at the Washington Post.
This could become a big issue, one that could force Daniel Snyder to step down as owner. There is no better way to anger NFL club owners than withholding money out of their collective pockets. The NFL owners may have overlooked the past indiscretions over the past 19 months of Daniel Snyder which have led to the current probe by the House Oversight Committee, however these new allegations could be the final nail in the coffin of his stewardship.
Former Washington quarterback, Alex Smith, believes the Commanders chances for success this season lies with the players ability to eliminate and ignore the off-field distractions that seem to have been plaguing the team for more than two decades.
"How could it not? Smith said on the Rich Eisen Show. "All the stuff there with just the entire organization from ownership down, head coaching and GM, there's been historically a lot of drama there. It's a big market, obviously, the capital and a lot going on, and that organization is a really storied franchise and there's a lot of turmoil and distractions.

"So to say that the stuff going on in the building doesn't infiltrate the locker room or out on the field would be crazy. That's what happens everywhere. I think that's what great organizations eliminate and the bad ones have a hard time with. All that noise creeps into the building. Yeah, it does. It does affect the product on the field."
If Washington is in need of new ownership, the Commanders would join the Denver Broncos as NFL franchises up for sale.