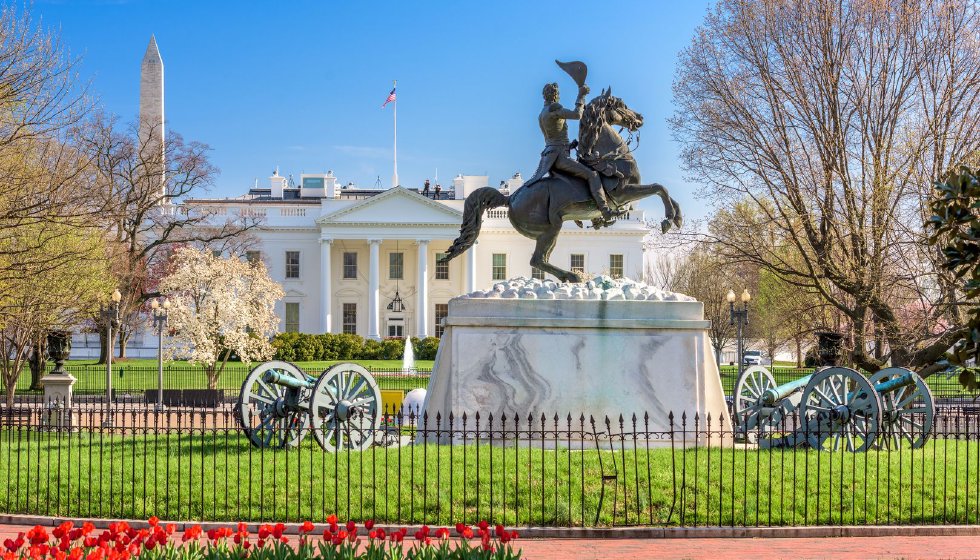 Jeff Bezos and Jay-Z consider bid for Washington Commanders NFL team
Jeff Bezos is interested in purchasing the Washington Commanders, according to a source close to the Amazon founder, and his bid could include the music mogul and Roc Nation founder, Jay-Z.
The source says that Bezos, 58, is looking into buying the Washington Commanders after current owners Dan and Tanya Snyder announced they were exploring options to sell the NFL team on Wednesday.
The news of Bezos' interest was first reported by People.
The consideration of a sale comes with Snyder and the Commanders under investigation by the NFL, the House Committee on Oversight and Reform and the attorneys general of D.C. and Virginia over allegations of financial improprieties, ESPN reported on Wednesday. The probe stems from a letter alleging the team withheld revenues due to visiting teams playing in Washington as well as the return of ticket deposits to fans.
Bezos' interest in purchasing an NFL team dates back to 2019, when CBS Sports confirmed he was looking into becoming an owner in the league. At that time, there was no opportunity available however he had received "strong support within the league to eventually join their ranks." His relationship with Washington has increased over the years - setting up an Amazon hub in the area as well as purchasing the Washington Post in 2013 - and this would represent a further significant investment.
"I'm sure that eventually it would be in everyone's best interest if someone that's as community-orientated as him gets involved in the Seattle situation," Robert Kraft, New England Patriots owner, said in a 2019 interview with the Washington Post and similar views would no doubt be expressed concerning the Commander's situation.
A deal for the Commanders is projected to be worth about $6 billion which would be a record for a sports team and the latest signal that the world's wealthiest individuals are willing to pay top dollar for sports assets, especially NFL teams that rarely become available. The previous record sale occurred in June, when the billionaire heir to Walmart, Rob Walton, acquired the Denver Broncos for $4.6 billion.
Bezos has an estimated net worth of $113.2 billion, according to Forbes, which currently ranks him as the world's fourth richest individual.
Amazon became the exclusive carrier of the Thursday Night Football package as part of the NFL's new broadcasting deals last year, reportedly worth about $1 billion annually.