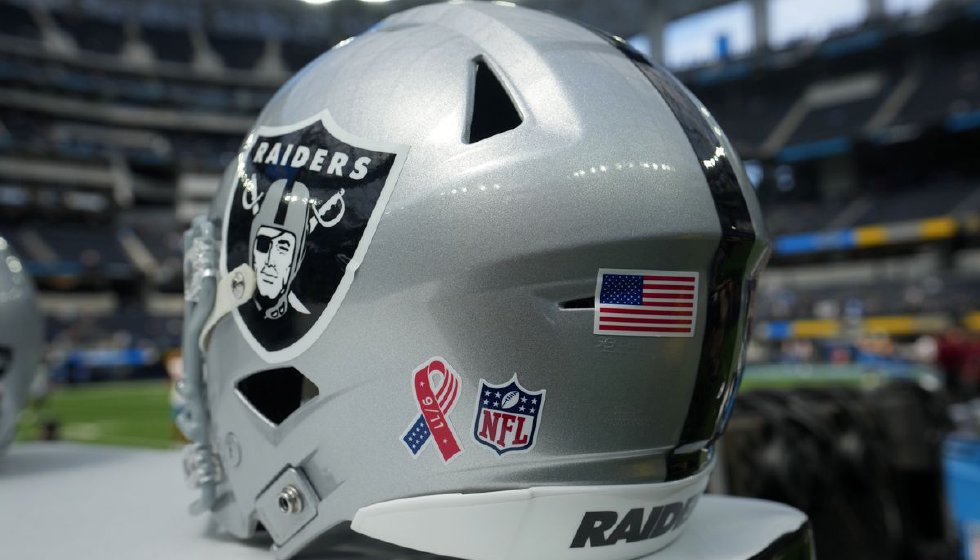 Las Vegas Raiders Announce Major Shake-up
Las Vegas Raiders Announce Major Shake-up
In a stunning turn of events, the Las Vegas Raiders have parted ways with head coach Josh McDaniels and general manager Dave Ziegler. This decision was announced by team owner Mark Davis following the Raiders' second consecutive defeat, which brought their season record to a disappointing 3-5.
Interim Leadership
With immediate effect, linebackers coach Antonio Pierce will step up as interim head coach, while assistant general manager Champ Kelly will assume the role of interim GM. The swift move ensures that the Raiders will not be left rudderless in the wake of this significant shake-up.
A Brief Tenure
McDaniels and Ziegler were ushered into their roles in January 2022, amidst high hopes that they would elevate the Raiders to the "next step" in their evolution. However, under their leadership, the team's performance fell short of expectations. The Raiders posted a combined record of 9-16 during their tenure, without making a single playoff appearance.
Owner's Remarks
Mark Davis made his decision public with a statement thanking both McDaniels and Ziegler for their efforts. "After much thought about what the Raiders need to move forward, I have decided to part ways with Josh and Dave," said Davis. He added, "I want to thank them both for their hard work and wish them and their families nothing but the best." When asked for further comments, Davis simply stated, "No comment at this time."
The Road Ahead
The dismissal of McDaniels and Ziegler signals a clear intent from the Raiders' management to change course. Despite the current season still being underway, the team has committed to conducting a comprehensive search for a new general manager once it concludes. This search will undoubtedly be a critical part of the Raiders' strategy to recalibrate and bounce back stronger in the next season. The Raiders' fans will certainly be watching closely as these changes unfold. With the interim leadership of Pierce and Kelly, the team faces an uphill battle to salvage what remains of this season. As the search for new leadership begins, the Raider Nation will hope that their team can rediscover its winning ways under fresh guidance.