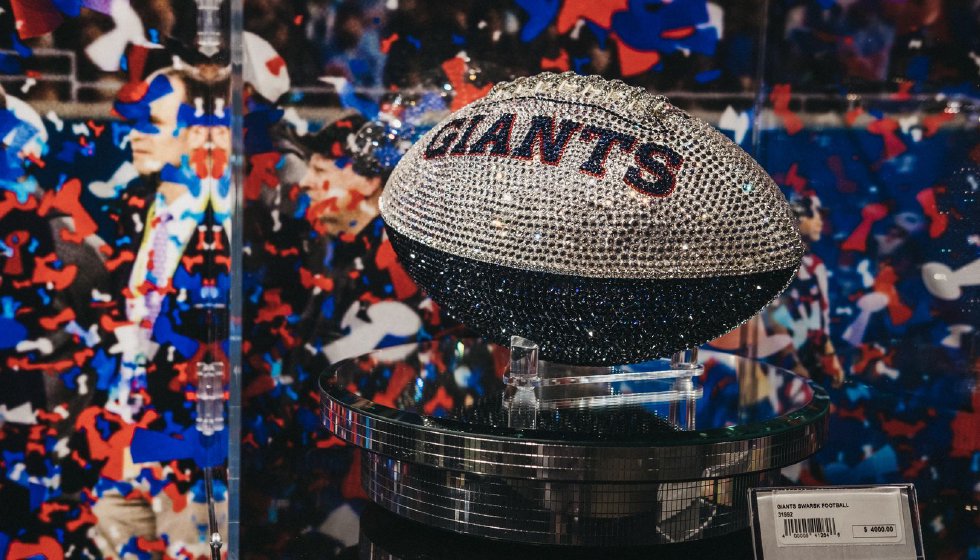 New York Giants' Brian Daboll Wins PFWA Coach of the Year Award
The Pro Football Writers of America have named Brian Daboll the NFL Coach of the Year after leading the New York Giants to their best season since 2016.
The Giants finished the regular season with a 9-7-1 record, which was their highest win total since they went 11-5 back in 2016. It was also the first time they had reached the playoffs in six years.
They battled to a 31-24 victory over the Minnesota Vikings in the wild card round, before losing to the Eagles in the divisional round on Sunday.
Daboll became the first coach in franchise history to lead the Giants into the playoffs in his first season at the helm.
Eight of their nine wins came by a margin of eight points or fewer. The PFWA also noted that five of those victories required a second-half comeback, while four featured a fourth-quarter comeback.
It is the first time he has won the award, joining Bill Parcells (1986), Dan Reeves (1993) and Jim Fassel (1997) as the fourth Giants coach in history to receive the honor.
Earlier this week, 101 Awards also named Daboll the NFC Coach of the Year.
He is a finalist for the 2022 AP Coach of the Year award, up against San Francisco's Kyle Shanahan, Philadelphia's Nick Sirianni, Sean McDermott of the Bills and Doug Pederson of the Jaguars. The winner will be announced on Thursday, Feb. 9, at 9 p.m. ET on NBC.