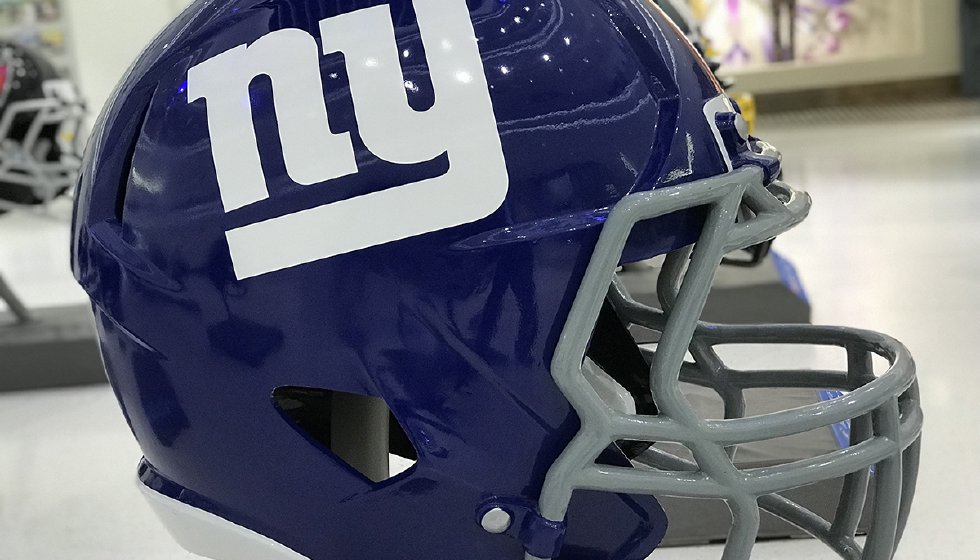 New York Giants Handed Two Compensatory Draft Picks
The New York Giants will have 11 picks in next month's NFL draft league after officials awarded the franchise two compensatory picks.
Any team left at a disadvantage from compensatory free agents in previous years is entitled to receive compensatory draft picks.
The Giants were given a fifth-round pick at No. 172 overall and a seventh-round pick at No. 254 overall.
The fifth-round pick compensates them for losing Lorenzo Cater and the seventh-round pick was awarded as compensation for losing Austin Johnson.
The departures of Keion Crossen and Evan Engram were cancelled out by the additions of Tyrod Taylor and Mark Glowinski.
They also have the Kansas City Chiefs' third-round compensatory pick, which will be No. 100 overall, courtesy of the Kadarius Toney trade.
The Giants' picks are now as follows:
Round 1 (No. 25)
Round 2 (No. 57)
Round 3 (No. 89)
Round 3 (No. 100)
Round 4 (No. 128)
Round 5 (No. 161)
Round 5 (No. 172)
Round 6 (No. 210)
Round 7 (No. 241)
Round 7 (No. 244)
Round 7 (No. 254)
Earlier this week, the franchise tied QB Daniel Jones down to a four-year deal worth $160 million, featuring $35 million in additional incentives.
The deal was wrapped up minutes before the franchise tag deadline, allowing them to release Saquon Barkley off the free agent market.
"I've really enjoyed my time here and I want to be here," said Jones after signing the contract. "I have great respect for this organization, the Maras, the Tisches, my coaches and teammates. I am happy we were able to come to an agreement."