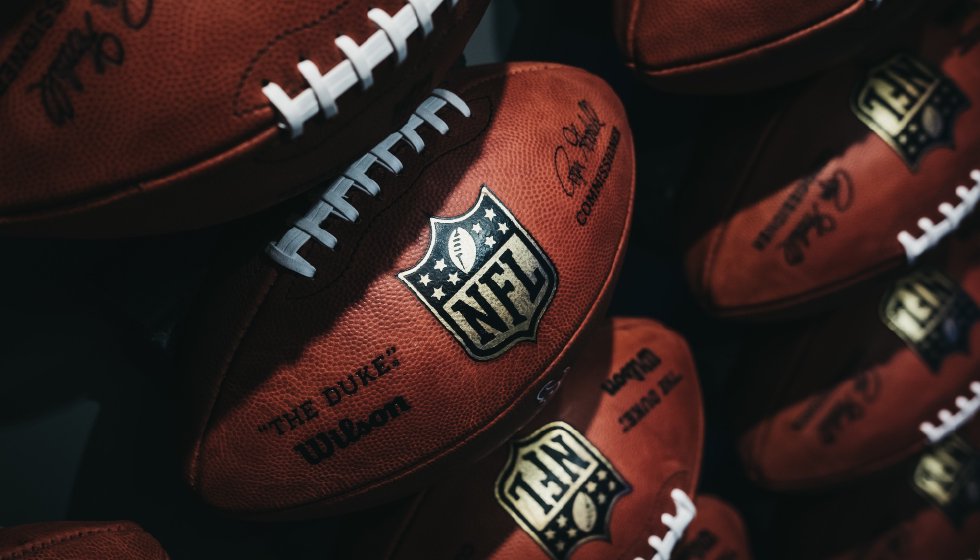 NFL 2020 Offseason Update
This week's been another interesting one despite there being no actual football for us to get stuck into. Below we've got the top headlines you need to be aware of as we start the long road to the beginning of the next NFL season. With last season's twists and turns still fresh in the minds of football fans up and down the land, Bet Today USA is still the number one place for the freshest NFL predictions and previews. 
Humphries Commits to the Cards
D.J. Humphries is one of the best left tackles in the business, and it looked like his time was over at the Cardinals. That all changes this week, and Cards fans will be ecstatic that Humphries has signed a new three-year deal. 
He's had a fantastic season in the NFL and took to the field in all 16 games played. With his injury-plagued past now long behind him, Humphries is set to be an asset to the Cardinals next season and beyond. 
Big Ben is Back
Ben Roethlisberger has been back in action after being out for the Steelers since September with a long-term injury that required surgery. The Steelers missed him last season in the NFL as they had to do without their star quarterback for much of the year. 
He may not be at the peak of his youth, but Big Ben's heart and determination could make all the difference for Pittsburgh next season. 
Olsen Joins the Seahawks
Free-agent three-time Pro Bowl tight end Greg Olsen will be lining up for Seattle next season after signing a one year deal. The Seahawks will be hoping that his wealth of experience can help them go a step or two further in the NFL, and he has what it takes to add some fire to their engine. He'll be excited to link up with Russell Wilson, who'll fancy his chances of taking the NFL MVP in 2021. 
Eagles Call Time on Bradham
One of the surprises of the week is the Philadelphia Eagles not using their one year option on 8-year veteran Nigel Bradham. His four-year stay has come to an end, and he's now a free agent. The Eagles needed the linebacker, but their budget also required a boost, so the decision was made. Watch this space to see who they decide to bring in with that freed-up cap space. 
Looking Ahead
That's it for the offseason headlines from across the NFL this week. Even though we don't have any top-level football to enjoy over the summer months, we'll keep you up to date so you can be in the know when the new season approaches. Check back regularly as we bring you more
news and NFL predictions
each week.