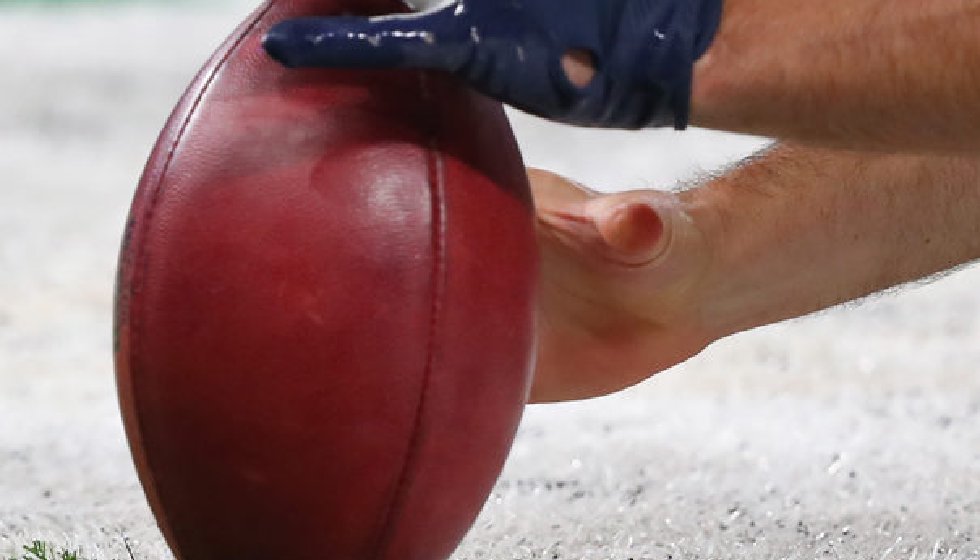 NFL 2020 Weekly Roundup - Offseason Updates
The NFL Scouting Combine is now in the rearview mirror. We saw young and hopeful athletes be put through their paces to become the new NFL superstars in waiting. Some shone more than others, catching the eyes of the big league names. These sportsmen have worked tirelessly to get to this point in hopes that they can prove their worth to move to the next level. 
Read on to find out which names you should be remembering ahead of the NFL Drafts and regular season. Plus, which teams have gotten their eyes on the young fresh talent hitting our fields. 
Potential Superstar We Haven't Seen Enough Of 
Isaiah Simmons of the Clemson Tigers has been compared to some of the historical greats since showcasing his abilities during the NFL Combine. Although he sat out of field drills, he wowed the scouts with a more than impressive performance during the testing portion of his workout. He smashed all other linebacker competition with a 4.39-second 40-yard dash and an 11-foot broad jump, beating records since 2003.
Another top prospect moving into the NFL Drafts will be Ross Blacklock from the Horned Frogs. The 290lbs stack of muscle bumped a prospect grade of 6.39 for being a starter within his first two NFL seasons with a 4.90 40-yard dash and a vertical o4 29.0. He showed that to be a future NFL star, you need to be well built but also quick on your feet. He's predicted to be able to take a position anywhere around the line of scrimmage. 
Players Who Will Struggle In NFL Draft 
A.J Epenesa and Richard Lawrence fell short of expectations. Scouts were unimpressed by their overall athleticism during their workouts and were let down further during field tests. There is room for improvement from this pair. 
Both men are not down and out yet, however, but their hopes of being selected in the top-50 are slim. A team looking towards the future may scout their services and place them behind a star to learn from for the next few seasons. 
Biggest Draft Rumors
Isaiah Simmons is the most athletic defender going into the NFL Draft, which means he is a top prospect on many of the big team's list of 'must-haves.' He has been declared the answer to the Raiders' defensive problems. In addition, the Giants recognize him as a superior quarterback over Alec Ogletree. The Giants believe he could be their future lead defender. 
Blacklock is rumored to have a target on his head from the likes of the Colts. They believe he will fit well into their long term plans for their roster, and the Seahawks think he is a top choice for replacing Jarren Reed.
Final words
That's the biggest news from the NFL Scouting Combine. Join us for more NFL offseason news as the NFL Drafts come into sight, on our dedicated NFL page,
right here
.