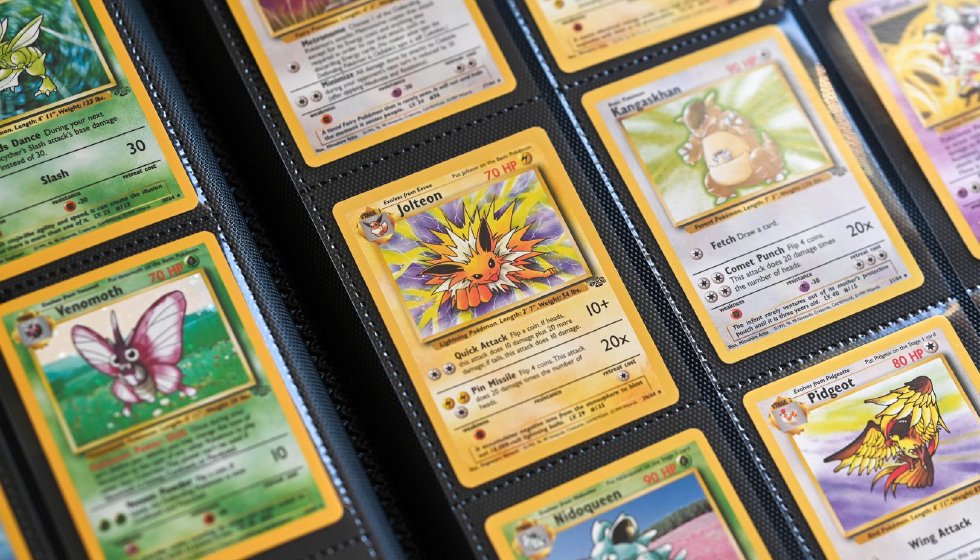 NFL linebacker Blake Martinez retires after selling Pokemon card for $670,000
After seven years in the league, Las Vegas Raiders linebacker Blake Martinez has retired mid-season at the youthful age of 28. Although not common, it isn't rare for NFL players to retire in their prime citing injuries and long-term health concerns. This is particularly true in high-impact positions. The shock announcement from Blake Martinez is due to a very unique situation.
Two weeks before announcing his retirement, Martinez sold an extremely rare and valuable 1998 Pokemon Illustrator card online at Goldin Auctions. The official Goldin Auctions Twitter account confirmed that the card graded at a 9.5 Gem Mint was sold for $672,000 on October 29.
Pokemon fans will be pretty familiar with the Illustrator Pikachu as earlier this year Youtube star & boxing exhibitionist Logan Paul paid over $5 million on a 10 Gem Mint graded version of the very same card. The card was released exclusively for Japanese fans in January 1998 and was distributed to the winners of a Pokemon card illustration contest held by the monthly manga magazine CoroCoro Comic. The card is a standalone and unnumbered promotional card.
As reported by Kotaku, Martinez was able to make a decision to put aside his career to focus on his family and passions as he is making enough money selling Pokemon cards that he doesn't need the income from his NFL contract anymore. The former pro has an online collectable card business, buying and selling rare cards and appears to be using his wealth from the NFL to buy and sell rare Pokemon cards.
"I had an amazing journey with some incredible franchises, and made lifelong friendships," Martinez wrote on Instagram. "I have chosen to step away from this career at this time to focus on my family and future passions! I am excited for this new journey and appreciate all the fans and organizations that have supported me throughout the years!"
Blake Martinez was first drafted by the Green bay Packers in 2016 and following four years with Green Bay, he joined the New York Giants in 2000 before suffering a torn ACL in 2021. Picked up by the Las Vegas Raiders this offseason he looked like providing excellent depth at linebacker and in his last game before retirement he racked up 11 tackles.
Blake explained in a recent interview that he started collecting Pokemon cards as a kid, and during the COVID pandemic reignited his love for collecting rare cards. I wouldn't expect him to pull in nearly $700,000 with one card frequently, especially considering the highly volatile trading cards market, but the change in career direction will no doubt be better for his physical health moving forward.