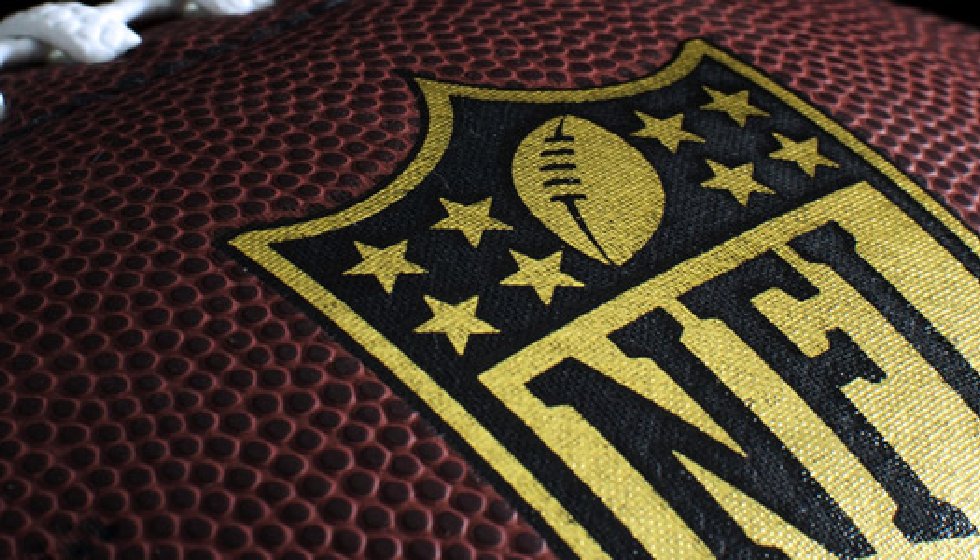 NFL News - NFL Regular Season to Be Extended?
In the latest of our series of NFL off-season updates, we'll be looking at who's moving where and other significant updates from across the nation. Let's dive into what's been going on during this break, and look ahead at how this week's incidents could shape next season.
NFL Regular Season Extension?
The regular season could be changing shape as plans to introduce a new franchise to the NFL are gathering pace. The owners will meet this week to discuss the possibility of an extension. 
Even closer to becoming a reality is the increase in the number of teams entering the playoffs, which could rise from six per conference to seven.
Burrows to Bengals
The rumor-mill has been in overdrive over Burrows joining the ranks at Cincinnati. The quarterback is hot property after his performances for the LSU Tigers. He could still pull a move to get out of joining the Bengals, but it's looking increasingly likely that he'll be drafted in for next season. 
If he moves to Cincinnati, it'll be a massive coup for the side that struggled severely during the previous NFL campaign. You'll undoubtedly see their odds improve if they manage to follow through and get him to sign on the dotted line. 
Robinson in Serious Trouble
The Browns could be without Greg Robinson after the offensive tackle was stopped by border patrol with a reported 157 pounds of Marijuana. His career will be over if convicted, and he now faces 20 years behind bars. 
Robinson's fans and teammates will be wondering what's been going through his head and why he chose to throw away his career in pursuit of illegal earnings. 
Josh Allen Could Carry Bills to Glory
The Buffalos had a breakthrough season last year, and with Josh Allen drastically improving throughout his second year, they could make the playoffs again this campaign. Allen threw 20 touchdowns in the NFL 2019, and he added a further rushing nine to his tally. 
His rookie year was underwhelming, but based on his trajectory, Allen could make all the difference for the Bills this time around. 
Looking Ahead
That's it for the NFL news and headlines this week. Make sure you come back and check out our betting previews, looking ahead to the new season each week. You'll find them on the our NFL page
 so keep your eyes peeled for more!