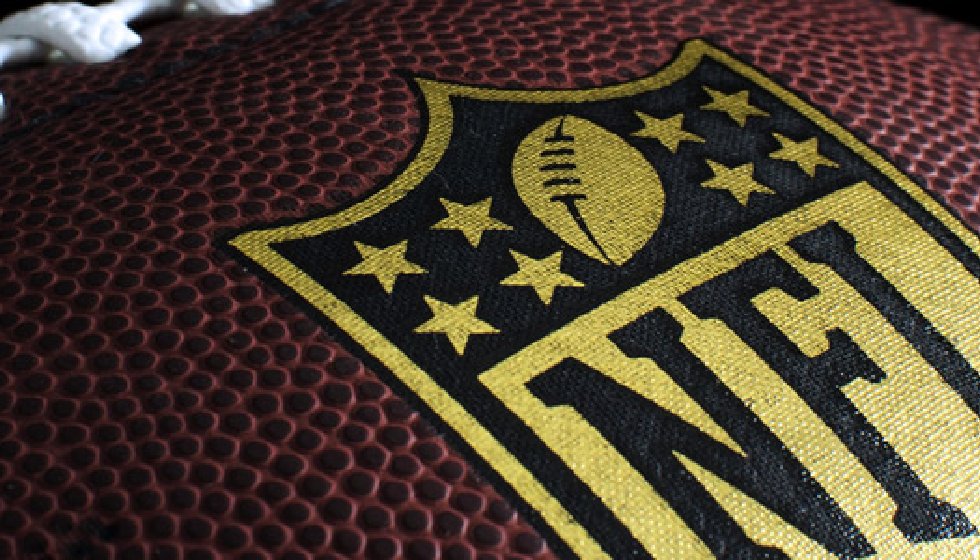 NFL Offseason Update & Latest News
Thankfully the offseason was well underway when the sporting world was forced to a standstill due to the outbreak of Coronavirus. No sports or sporting events have gone ahead since March 12th. With the NFL Draft just around the corner, the league's officials are preparing to take a different approach to proceedings this year. 
There are so many questions still yet to be answered about the future of major sports leagues such as the NFL, NBA, MLB, and the NHL. Let's take a closer look behind the scenes of the NFL, and what they propose their solution is for their regular schedule.
Will the Regular Season Be Delayed? 
The NFL Scouting Combine went ahead as planned before the need to postpone or cancel sporting events across the globe became real. The NFL now looks towards the Draft with creative ideas on the table as to how they could proceed. Their overall sporting schedule doesn't seem to be in jeopardy. 
There are 5 months left until the regular season is scheduled to begin. NFL officials are hopeful that within this time, normality will have returned, and the 2020 season will go ahead with no delays or compromise. Therefore, if all goes well, we will see fans in attendance, and our beloved teams match up on their home grounds. 
It is impossible to put an exact time frame of the pandemic, but for now, no significant dates need to be changed in the NFL schedule. 
How Will the NFL Draft Work This Year?  
The NFL Draft, which is due to be held in Las Vegas this month, typically attracts thousands of spectators over its course. It usually offers free events, such as concerts and a host of other fun activities for the public to get involved. 
This year, however, with pro days being canceled, it's being proposed that the NFL create a simplified NFL Draft. A similar approach that Bill Polian took some years ago may be the best course of action. 
The NFL aims to restrict person-to-person contact by holding the Draft over a conference call, which can still be televised. They also advised players and teams to conduct interviews over the phone rather than in person. Colleges are keen to showcase talent by sending in workout videos and drills to NFL teams to review.
See You Soon NFL Fans
Before signing off, we would like to extend our condolences to the family of legendary New Orleans Saint former kicker Tom Dempsey. He sadly passed away at the weekend at age 73. He will remain an inspiration to players in the NFL and in the hearts of fans. 
That's all we have time for this week, but make sure you stay up to date with all the latest NFL news and predictions as decisions are made
right here with us
.