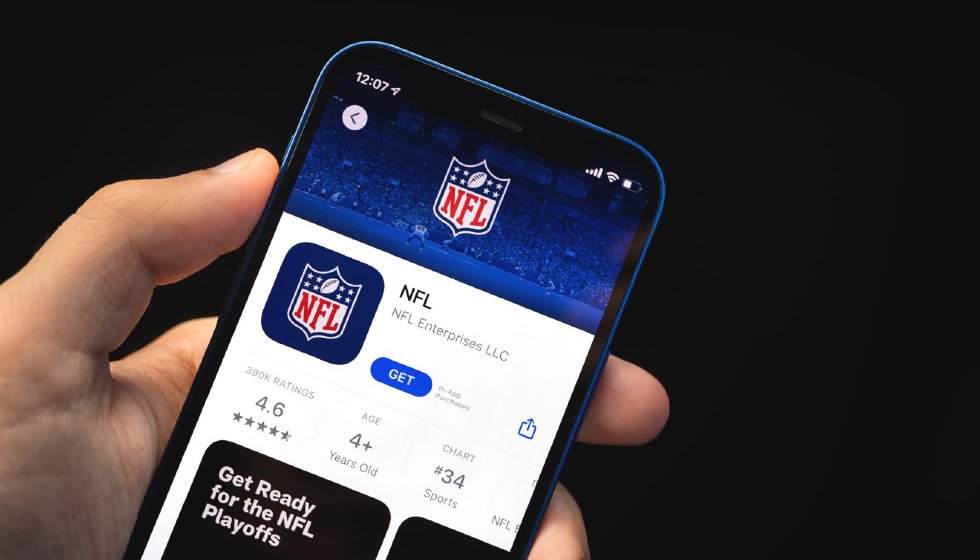 NFL Roundup: XFL-NFL agreement; Steelers hiring Brian Flores; Aaron Rodgers' future
NFL - XFL reach agreement to put XFL in position as a developmental league
The XFL is scheduled to resume play in February 2023 under new owners Dany Garcia, Dwayne "The Rock" Johnson and RedBird Capital Partners.
The NFL-XFL agreement will allow the NFL to experiment with proposed rules, test new equipment and develop prospective officials and coaches, XFL president Russ Brandon told ESPN.
"People would ask, 'What are the opportunities to look at the game through a different lens from a player development standpoint?" Brandon told ESPN. "How can you be an incubator or an accelerant in many different verticals, from officiating to rules innovations to playing surfaces, to player development? Any opportunity that the NFL has to advance the game of football, I think they've always been open to, and we've had some really good dialogue, led by our ownership group."
In previous iterations of the XFL under former owner and WWE chairman Vince McMahon in 2000 and 2020, the XFL could not use players under contract with NFL teams.
In a statement, NFL executive vice president of football operations Troy Vincent said "the XFL has shown us that innovation is one of its core principles. We are hopeful that this relationship will support further developments and improvements in the game of football at all levels."
Steelers hire Brian Flores, former Dolphins coach
The Pittsburgh Steelers have hired former Miami Dolphins head coach Brian Flores as their senior defensive assistant and linebackers coach, the team announced on Saturday.
Flores' hire comes just a month after he was fired by Miami and 18 days after he filed a class-action lawsuit against the NFL and three of its teams, the Broncos, Dolphins and Giants. In the lawsuit he alleges a pattern of racist hiring practices despite the Rooney Rule systemic to the NFL. The Steelers are owned by the third generation of the Rooney family.
Flores also alleges in the lawsuit that while he was with the Dolphins, team owner Stephen Ross told Flores he would pay him $100,000 for every loss during the coach's first season in charge, because he wanted the team to "tank" so it could get the top pick of the 2020 NFL Draft, which eventually went to the Cincinnati Bengals who drafted star quarterback Joe Burrow.
"I am excited about Brian Flores joining our coaching staff given his history of developing and teaching defensive players during his time in the NFL," Steelers head coach Mike Tomlin said in a statement. "Brian's resume speaks for itself, and I look forward to him adding his expertise to help our team."
Tomlin has taken the step few thought he would take, by hiring Flores he has shown faith in his coaching ability and also solidarity with Flores' cause.
Aaron Rodgers mulls future with Instagram post, Packers rehire Tom Clements
Green Bay Packers quarterback Aaron Rodgers posted a lengthy Instagram message Monday night in which he thanked, among others, "the men I got to share the QB room with everyday" and "my teammates, past and current."
Although Rodgers may not have confirmed his future plans yet: whether retirement, leaving or staying with Green Bay, the post on Instagram sounds like a wistful goodbye.
In an additional development in Green Bay, the Packers have hired Tom Clements as the teams quarterbacks coach, head coach Matt LaFleur announced on Friday. Having previously spent 11 seasons with the Packers in various roles, Rodgers has regularly praised Clements countless times for his developments as a quarterback.