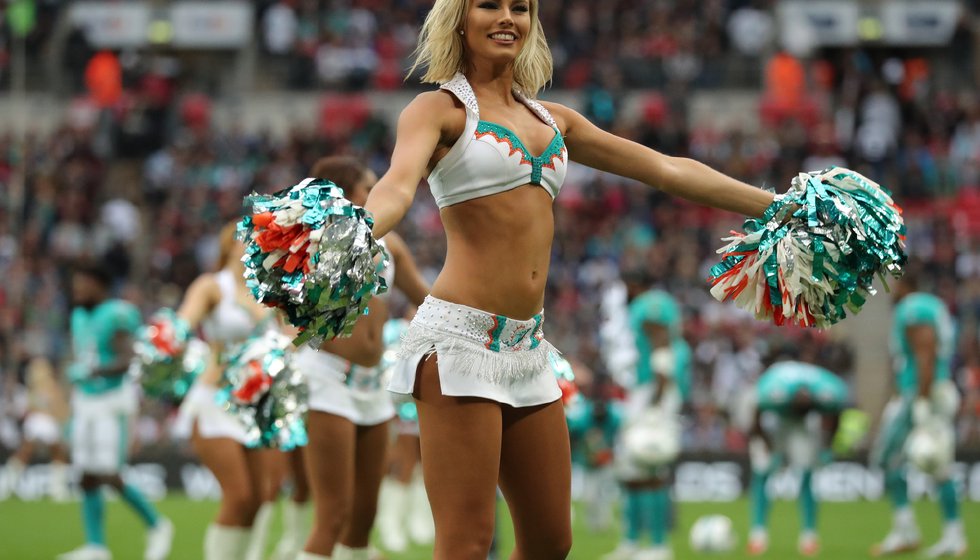 NFL Weekly News Review: Six Things We've Learned
Welcome back to another roundup of the most intriguing stories from across the NFL this past week. The games we saw over the weekend were more than action-packed, and the impact on the standings is clear for all to see. What might affect the battles coming in Game week 11? Let's dive in and find out now. 
Headlines
As injuries start to pile up in the NFL and the teams are looking at what they could do in the last third of the season, we have all the stories that could change the outcomes this weekend. 
Browns Need to Move On
The Browns may have won last time out against the Steelers, but that slow finish could have cost them. They need to be better when they face strong opposition, or there is a good chance they will taste defeat. The Browns need to extend their two-game winning streak next time out to have any chance of the postseason. They will face the Dolphins next in a game we are backing them to win. The Steelers should also take another victory against the Bengals.
Jones on the Rise
Danny Jones has had a fantastic NFL season, and his request to make his nickname 'Danny Dimes' a trademark is a testament to his rising stock. As a team, the Giants have had a poor season, but as an individual, Jones has been on fantastic form. The Giants need to win their next game and should do so when they play the Bears. They need to win five of their remaining six to have any chance of making the playoffs.
Lions Missing Stafford
The Detroit Lions' NFL season is already over as they sit bottom of their group. They will go into at least the next game without star player and QB, Matthew Stafford. Last time out, the Lions were entirely dominated by the Bears. Next up on their fixtures is another testing game against the Cowboys. We can't see them winning that, and all our pocket-money is on the Cowboys to win. 
Future MVP's Meet
Deshaun Watson and Lamar Jackson are two of the youngest and most dynamic QB's in the NFL, and they will meet each other this weekend as the Texans meet the Ravens. Both sides have played well in the NFL this year, and this matchup is one of the most important this weekend. Who will help their team to come out on top on Sunday? It's a tough call to make, but we are putting our hard-earned down on the Ravens. 
Saints Focus on Offense
The Saints have had a decent NFL season, and they lead the way in the NFC South despite losing last time out and moving to a season record of 7-2. The offense needs to improve as they face the Buccaneers in a game they can win if they just keep it all together. Fans and players alike will be hoping it was a blip against the Falcons, but only time will tell if it was a sign of a deeper issue. 
49ers Without Kittle
The 49ers lost their unbeaten record last time out against the Seahawks, and come into another challenging game as they face the Cardinals. They will have to do it without a man so crucial to them so far this season. Tight end George Kittle has been confirmed to be out of this tie, and in total. The 49ers will be without 14 players due to injury or lack of practice. Can they still come back with a victory from this meeting? Our money says yes, and we are betting on them to take a win. 
Looking Ahead
Now we turn our attention to the Week 11 games coming this weekend. There are not too many opportunities left in this NFL regular season, so every battle matters more than ever at this stage. Who can add another win this weekend and continue their march to the Super Bowl? Only one way to find out, and that's to tune in, sit back, and get some dollars on the Moneyline.