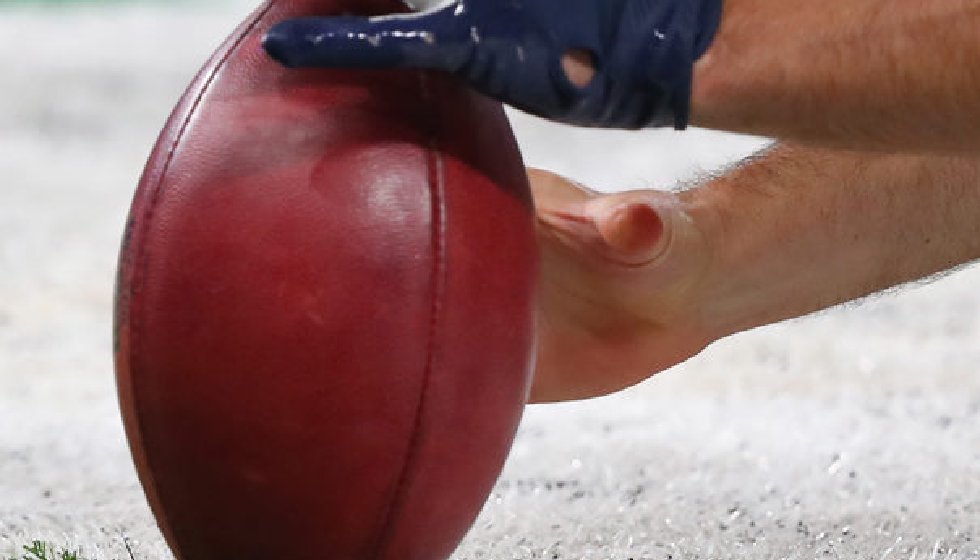 NFL Weekly Roundup - Offseason Updates
The Pats are potentially about to see some of the most significant movements yet, despite fans' disappointment ahead of the NFL Draft. Who they will re-sign, trade-in, and draft are on everyone's minds as the time for answers moves closer. Let's take a more in-depth look at some of the latest news from the Pats this week to try and figure out their next move.
Patriots News
Offensive line coach Dante Scarnecchia declares his departure, retiring at 72. However, this isn't the first time he's stepped down. He returned to the Patriots after a short 'retirement' in 2016. True to his form, he has promised to support the Pats during the NFL Scouting Combine.
Other speculations surround the big boss himself. At age 68, Bill Belichick is no spring chicken. After suffering a historically early exit in the playoffs and the potential loss of his superstar player Tom Brady, Belichick is facing +700 betting odds on his retirement before the 2020 season starts. However, he has made no comment to suggest these rumors are true; in fact, he states he would be happy to coach until his 70s.
Rumors of Movement
The biggest and most heartbreaking news for Patriot fans is the potential departure of superstar Tom Brady. Joining the Pats in 2000, he has since gone on to win six Super Bowl championships.
After a cryptic Instagram photo emerged of the player at Gillette Stadium, Massachusetts, the fans were in a frenzy to find out if that symbolizes him staying or going. Tom Brady will become a free agent in March, and even at 43, he is still recognized as the greatest quarterback of all time.
His agent Don Yee will be meeting with various teams and the Pats at this week's NFL Scouting Combine. We believe the Patriots will do everything in their power to prevent him from leaving.
Other trades on the table predicted for the Combine include powerhouse Hayden Hurst, who could supply the tight-end depth the Pats are craving.
Other free agents that are causing a stir include Devin Mcoutney and Mathew Slater, both key presences in the team. Retirement may be calling for Slater - will he go on to serve the team in other ways, perhaps?
Drafting for the Future
Thinking about the future, Washington Huskies quarterback Jason Eason or Utah State's Jordan Love would both make great replacements if dealings with Brady do go sour. Still, the Pats would prefer for them to have a few years learning behind Brady ahead of his retirement from the team.
Other positions they hope to strengthen from the Combine and Draft are safety and quarterback. It is expected that regardless of Brady's decision, the Patriots will draft high on a quarterback.
Stay Tuned!
That's it for this week's New England Patriots offseason NFL news, but stay tuned for more up to date announcements as the NFL Scouting Combine gets underway. For more news and predictions on your other favorite teams, check out our dedicated NFL page.