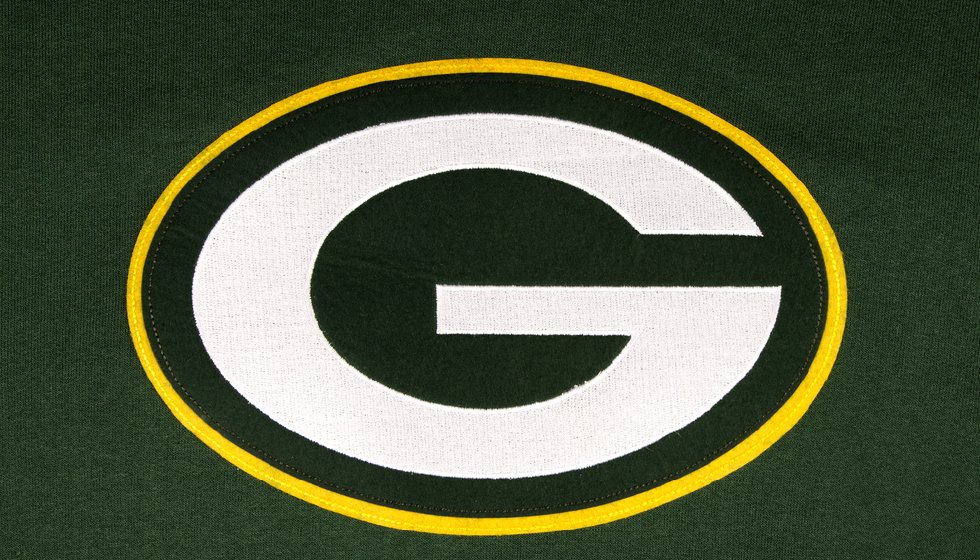 Packers break losing streak with 20-3 victory over Rams
The Green Bay Packers ended their four-game losing streak with a 20-3 victory over the Los Angeles Rams on Sunday at Lambeau Field.
The game saw running back Aaron Jones rushing for 73 yards on 20 carries to lead the Packers' 184-yard ground attack. Jones's three-yard touchdown run early in the second quarter marked the first time Green Bay (3-5) had reached the end zone in the first half of a game since September 17.
"I feel like that will help us get rolling, give us that confidence that we need," said Jones.
"I always say it only takes one to get things going."
Anders Carlson added to the scoreboard by making two of three field-goal attempts. Despite facing pressure with four sacks, quarterback Jordan Love completed 20 of 26 passes for 228 yards.
The Packers had previously been outscored 73-9 in the first half of their past five games. They led this one 7-3 at halftime and could have had a larger lead if not for some wasted opportunities due to penalties.
Rams struggle in rainy conditions
On the other side of the field, the Rams (3-6) found themselves in a three-game losing streak, baling challenging weather conditions for their struggles.
"The weather was kind of in and out of rain, which did minimize some of the different things that you can activate, particularly in the pass game," said Rams coach Sean McVay.
"We had a tough time ball handling even in the run game. So, there really weren't a lot of positives to take away."
The Rams only managed to score on Lucas Havrisik's 52-yard field goal late in the second quarter. Adding to the Rams' woes was the absence of starting quarterback Matthew Stafford, who was replaced by Brett Rypien due to a right thumb injury.
Rypien struggled against an injury-riddled Green Bay secondary, which started two rookie seventh-round picks in cornerback Carrington Valentine and safety Anthony Johnson Jr. Rypien completed 13 of 28 passes for 130 yards, threw an interception and lost one of his two fumbles.
"I saw the quarterback's eyes and saw where he was going, so I broke that way," said Johnson.
"And as I'm running that way, I see the corner route is coming and I'm going to close, and Ja flies out of the air, tips it up. I'm like, 'Oh, there it is. It's mine.'"
The Rams also failed to capitalize on opportunities when the Packers fumbled the ball away on each of their first two second-half series.
In the first instance, after Ahkello Witherspoon had recovered Dontayvion Wicks' fumble at the Rams' 42-yard line, Los Angeles chose to punt rather than attempt a long field goal on fourth-and-17 from the 36.
On the Packers' next series, Jordan Fuller knocked the ball from Jones, resulting in a nine-yard fumble return for Duke Shelley and giving the Rams the ball on the Green Bay 36. Unfortunately for the Rams, Havrisik's 49-yard field-goal attempt missed wide right.
"We don't do a good job of capitalizing when our defense gets the turnovers, and we weren't able to really get anything going momentum-wise," said McVay.
"It's a good, humbling day. Sometimes you have days like that."
The Packers sealed the victory when Love connected with tight end Luke Musgrave for a 20-yard touchdown pass with only 3 minutes and 41 seconds left.