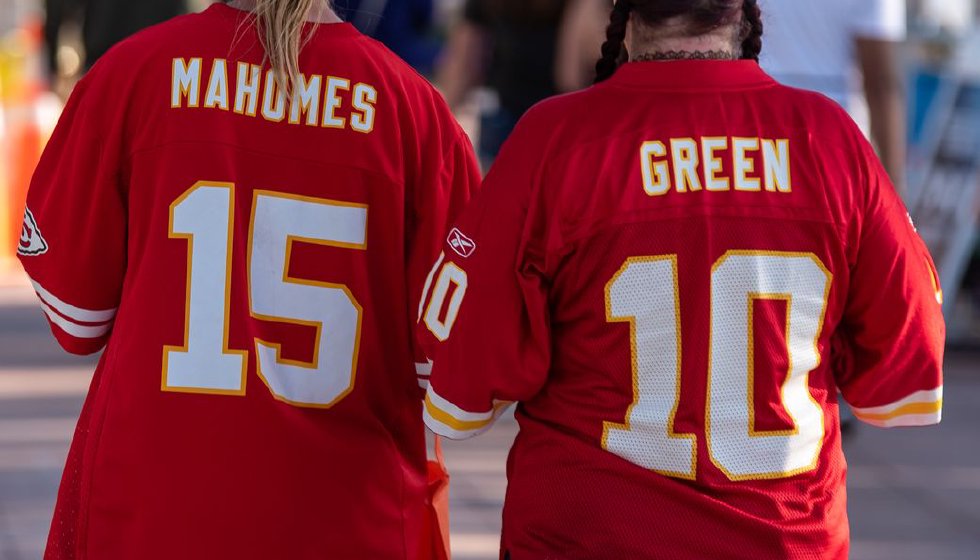 The Five Best Quarterbacks in the NFL 2021
The finest quarterbacks in the NFL will bid to lead their teams to Super Bowl glory this season. These are the leading signal callers to look out for:
Patrick Mahomes, Kansas City Chiefs
Mahomes has made a blistering start to his NFL career. He was named NFL MVP in his debut season, and then he took home the Super Bowl MVP award after leading the Chiefs to victory over the 49ers the following year. Last season, he carried his team to a second consecutive Super Bowl, but he endured a difficult afternoon as Kansas City lost 31-9 to the Tampa Bay Buccaneers. Mahomes will be determined to make amends for that uncharacteristically poor performance by blazing a trail of destruction across the league this season. He is a phenomenal athlete, blessed with tremendous pace and strength, and he boasts freaky arm talent, so he has all the necessary weapons. Mahomes has a 108.7 rating through 46 starts, and he has delivered 114 touchdowns already. We should see another dazzling season from the 25-year-old QB, who has Tyreek Hill, Travis Kelce and Mecole Hardman as his key weapons. The Chiefs signed eight offensive linesmen in the offseason to provide Mahomes with greater protection, so he could claim yet another NFL MVP. It is also imagine him taking the Chiefs to a third straight Super Bowl.
Aaron Rodgers, Green Bay Packers
Rodgers rolled back the years to win the MVP award at the ripe old age of 37 last season. He showed that he still has the best arm talent in the league, throwing 48 TDs and leading his team to a second straight NFC title bid. There is not much left to say about Rodgers, a three-time NFL MVP who has broken all manner of records throughout his long and distinguished career. He would be top of this list, but he has admitted that he was considering retirement this summer after his relationship with the Packers deteriorated. It remains to be seen how he will fare this coming season, as he is not expected to play in any preseason games, but if he is still operating at the peak of his powers, he will wreak havoc once again.
Tom Brady, Tampa Bay Buccaneers
Brady earned his seventh Super Bowl ring and his fifth Super Bowl MVP award after playing a starring role in the Buccaneer's triumph over the Chiefs in February. Many commentators expected him to come off second best against Mahomes, but he made a mockery of those projections by delivering a supremely composed performance. Brady has now turned 44, but he shows no signs of slowing down. He has proved that he can still thrive without Bill Bellichick, and he will be hungry for more success. Brady's mobility has plummeted and his arm strength is waning a little, but he has a great offense around him and he should enjoy another strong season.
Russell Wilson, Seattle Seahawks
The Seahawks finally caved into pressure to "Let Russ Cook" last season, and it initially proved to be an inspired decision. He was unstoppable in the first half of the regular season, but he faded in the final eight games and struggled in the playoffs. However, he still three a career-high 40 TDs to go 12-4, so he should still be a force to be reckoned with this year.
Josh Allen, Buffalo Bills
There are many great QBs that could legitimately stake a claim for fifth place on this list – Deshaun Watson, Dak Prescott, Kyler Murray, Matthew Stafford, perhaps a potentially resurgent Lamar Jackson – but we'll go for Allen. The Bills signal caller ticks almost every mental, physical and technical box required for an elite QB in the modern era – great athleticism, brute strength, a terrific arm, poise under pressure, leadership skills – and he could flourish this year.