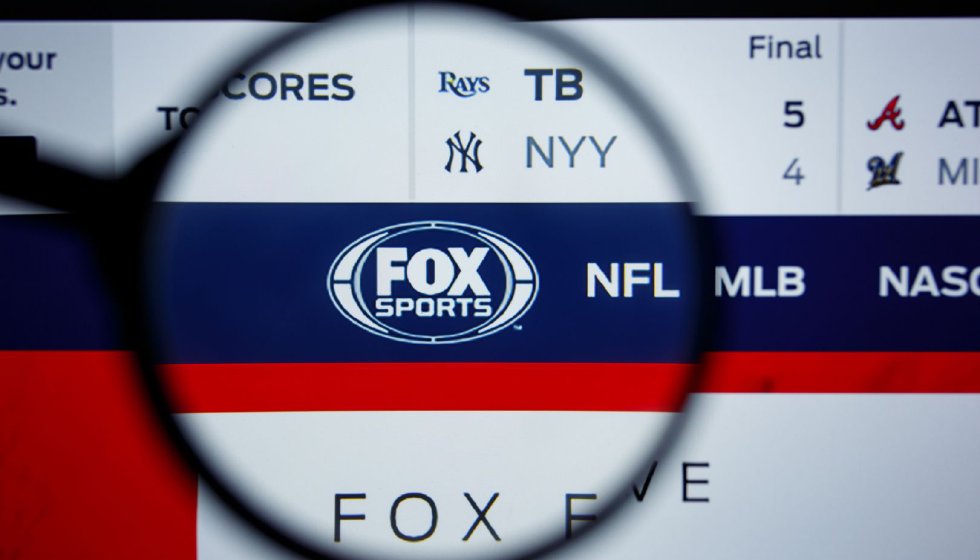 Tom Brady has agreed to join Fox Sports as lead NFL analyst when he officially retires
If you thought you wouldn't be seeing the GOAT after his eventual retirement from playing professional football, think again.
Tom Brady has agreed to join Fox Sports as a lead analyst when he does officially retire from the NFL. Brady tweeted about the deal describing himself as "excited, but a lot of unfinished business on the field with the Buccaneers."
Fox Corporation CEO Lachlan Murdoch says an agreement was reached which will allow Brady to call some of the NFL's biggest games as well as serving as an ambassador in client and promotional initiatives.
Fox's NFL broadcasting team already underwent a shakeup this offseason when its top duo of Joe buck and Troy Aikman left to take over ESPN's "Monday Night Football" broadcast.
The media broadcasting landscape already underwent a shakeup early this year when Amazon Prime Video announced that Al Micheals will be leaving NBC alongside college football announcer Kirk Herbstreit of ESPN to call its exclusive coverage of NFL "Thursday Night Football." According to reports, former Seahawks, 49ers and Bucs defensive back Richard Sherman is in talks to join Amazon's coverage as well.
Brady is coming off one of his most successful seasons, leading the NFL with 5,316 passing yards and 43 touchdowns in 2021. He finished second for the NFL MVP vote.
Brady, who turns 45 in August, becomes the latest star quarterback to pursue a media career after retirement. Tony Romo has been the lead NFL analyst at CBS since 2017. Drew Brees worked as a analyst last season at NBC, and Peyton & Eli Manning teamed up last season on ESPN's "ManningCast" broadcast of Monday Night Football.