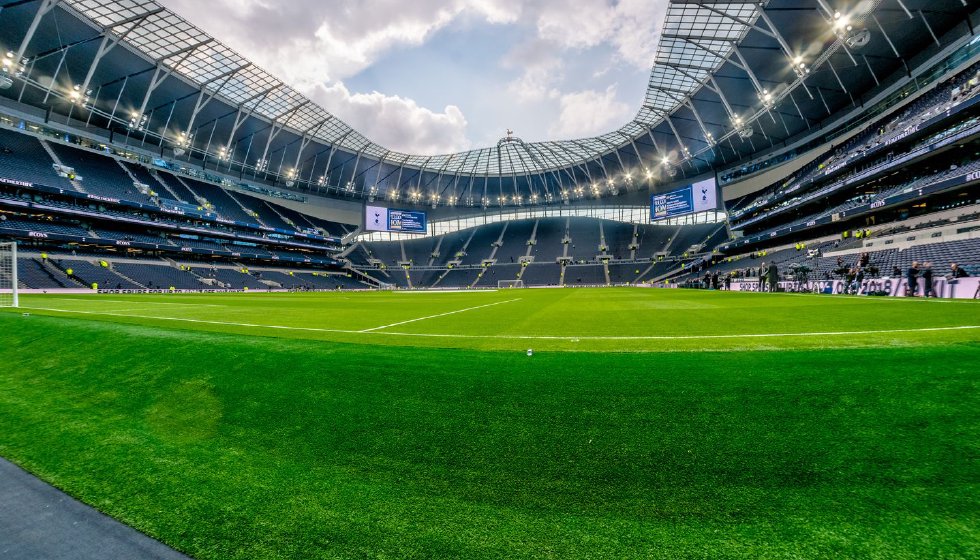 Tottenham lining up bid to host 2026 Super Bowl
In a move that could upset some NFL fans, the biggest sporting event could be jumping across the pond.
Tottenham Hotspur have been linked with an ambitious bid to bring the 2026 Super Bowl to London, in the latest move to grow American Football globally.
NFL commissioner Roger Goodell announced in early Feb that the NFL plans to host a game at the Allianz Arena in Munich, Germany, next season, followed by the Deutsche Bank Park in Frankfurt in 2023. Mexico will also host a game this year.
Tottenham have close links with the NFL, having agreed a 10-year staging contract worth £40 million. Indeed the $1.6 billion Tottenham Hotspur Stadium was built with the NFL on board as a financial partner (the league contributed $12.8 million towards the cost of the venue). The multi-use stadium already hosts two regular-season NFL games per year.
The biggest obstacle to the ambitious proposal would appear to be London's time zone, which would require a late kick-off in order to accommodate the US TV market, which could lead to issues with Haringey Council. A game that kicks off at 6pm in the UK would take place at 10am on the west coast of America, which would likely be far too early for those back at home in America. However, start any later and you will run into curfews and policing of such a large event.
Whether Spurs bid is successful or not, it will help build momentum for an eventual London-based team, and hopefully may continue to drive interest in the annual London games that already take place.
This year's Super Bowl took place on Sunday Feb 13, at the SoFi Stadium in California and was won by the home team: the Los Angeles Rams beating the Cincinnati Bengals, 23-20. Super Bowl 57 will be held in Arizona and Super Bowl 58 has been confirmed for New Orleans.