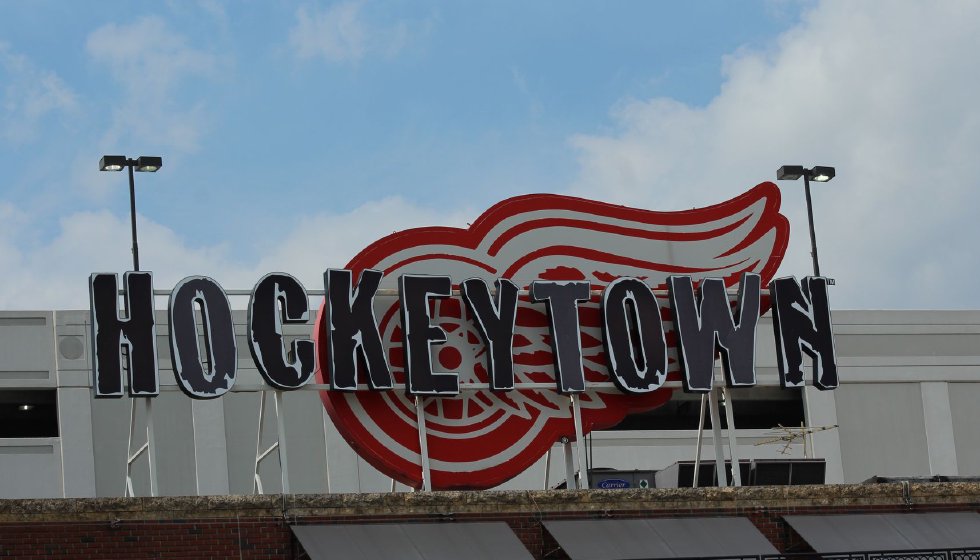 Detroit Red Wings Huge Underdogs to Make the Playoffs After Bertuzzi Trade
The Detroit Red Wings have drifted out to +750 with DraftKings to make the playoffs after trading Tyler Bertuzzi to Boston.
That trade cemented the Bruins' status as the red-hot favorites to win the Stanley Cup this season, adding even greater depth to their collection of superstar forwards.
Detroit received a first-round pick from Boston, which is a solid return, even if it is a year away. The Red Wings also gained a conditional 2023 first-round pick and a 2023 second-round pick in exchange for defenseman Filip Hronek, who was traded to the Canucks.
It leaves the franchise well-placed for a future rebuild, but Detroit's immediate prospects are naturally diminished.
Meanwhile, they are licking their wounds after slumping in back-to-back games against the Senators, which significantly dented their chances of reaching the postseason.
With 22 games remaining, there are still 44 points up for grabs, so there is a mathematical path for the Red Wings, but odds of +750 reflect how difficult it will be.
On a brighter note, Dylan Larkin has been tied down to an eight-year, $69.6 million contract extension.
"With signing an eight-year extension, I'm putting a lot of trust in Steve [Yzerman] and the people that I believe in that are running our organization," he said. "Our owners are great. The Ilitch family gives us a lot of what we need to be a hockey team and I thank them for that. And I trust Steve. I think he's going to have to hopefully pull through for us and we're going to have to continue to pull through as well and get better from within."