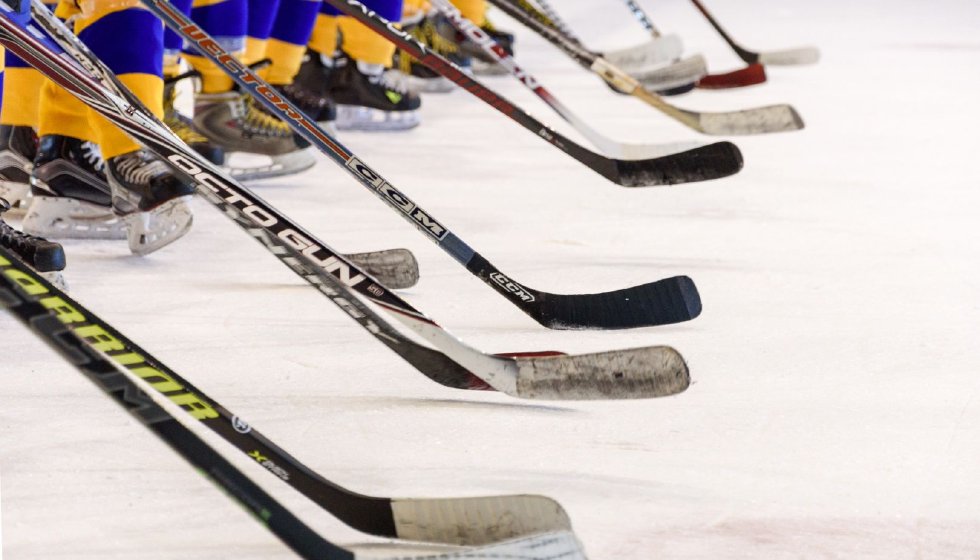 NHL News - Season Update
The COVID-19 outbreak has hit the sporting world hard, and the NHL isn't an exception. With around 32-37 out of 41 home games already played, the regular season came to a grinding halt at the final hurdle. So far, it's estimated that every team will lose an average of 1.31 million dollars in ticket sales alone.
The pressure is on for the NHL to resume operations and see out the final regular-season games as soon as it's safe to do so. However, the uncertainty of when things can get back to normal means there are a lot of unanswered questions.  
Options for Resuming the NHL 
Currently, there are 3 options rumored to be on the table. Each comes with its own set of pros and cons, of course. 
The first option is the most favored but potentially the most unrealistic because of time. Playing the regular season out through the summer months would put all teams at fair standing, although this would have a knock-on effect on the rest of the year's events and deadlines.
The second option, which NHL commissioner Gary Bettman is leaning towards, is pulling the plug on the season entirely and going straight to the playoffs. By doing this, the NHL can hopefully keep events near enough on schedule, and teams won't be losing money paid to players in postponement clauses. Teams would have a window to prepare for the Stanley Cup. 
The last, and most creative idea which is being discussed, is increasing the number of playoff spots to 24. Ranked by their current positions, each team will play to come out on top. This option means that the regular seasons' efforts have not been wasted.
Why Is it So Difficult to Make a Final Decision? 
The biggest challenge in making any decision is time. July looks optimistic at this point of the pandemic, and putting a date on when things will be safe enough to return to normal is premature. 
If the postponement continues past this point, it would mean a whole host of issues from arena availability to contract issues. Plus, the delay in this year's proceedings will have a knock-on effect on next year and the years to come. 
Other pressing factors include the alignment of the free-agency period, the draft, and training camps. It seems that to make the NHL work, either this year or 2021 will have to be shortened for a return to normal by 2022.
Stay Tuned for More
We're dedicated to bringing you all of the latest NHL news so that you can stay in the know about your favorite sport during this uncertain time. Stay with us to find out the decisions as they are being made, and receive predictions on what the future holds for the NHL,
right here
. Stay safe and stay home, NHL fans.