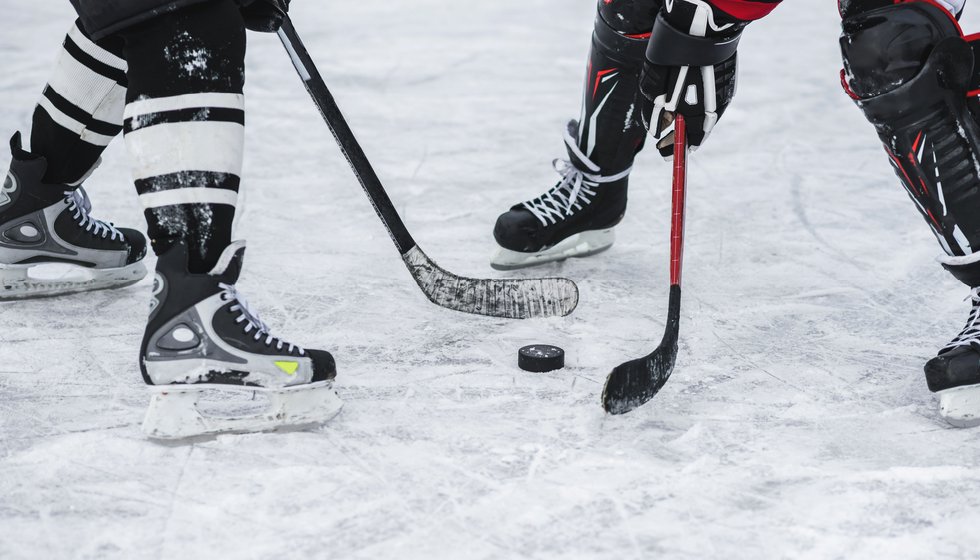 NHL Predictions - Bruins vs. Coyotes, Lightning vs. Islanders
The NHL has been fantastic so far this season, and as we start to approach the last two months of action, every game matters more than ever. We've selected the two most intriguing games coming up this weekend and will give our prediction on which teams will come out on top. Read this before choosing the sides to put your money behind. 
Bruins vs. Coyotes
The Bruins have won all five of their previous outings in the NHL and lead the way in the NHL Atlantic Division. It's tight at the top, so that advantage could slip away if they fail to take a win in this game, and the pressure is on in one of the most competitive divisions in the NHL. The Lightning and the Panthers are hot on their tails, and nothing short of a victory would be considered good enough against the Coyotes. 
The Coyotes are sitting in the top half of the NHL Pacific Division, and a run of good performances should keep them in the mix to make the Stanley Cup playoffs. They've only succeeded in two of the last ten games, though, so the pressure is starting to build. This will be a challenging matchup for the Coyotes, and they may have to wait a little longer for another success. 
Lightning vs. Islanders
This battle is the game of the week as the Atlantic Divisions second-placed team take on the leaders of the Metropolitan Division. The Lightning will see this as a fantastic opportunity to gain some ground on the Bruins, and if they can take the victory, it'll be their sixth in succession. They need to keep pushing if they want to claim that top spot as their own, and hope that the Bruins slip up against the Coyotes.
It's been a vintage season in the NHL for the Islanders, and they recovered last time out with a win over the Kings. The game before that against the Penguins is the one the Lightning will be studying to find a way through. The Islanders slipped to a 4-3 defeat at home, and it shows they're not unbeatable. 
The Verdict
That's it for this week NHL fans, but remember to come back to our
NHL Predictions page
next week for more. We can't wait for the next two months of regular-season action, and then it's time for the big one we've all been waiting for. The Stanley Cup playoffs will be here before you know it, but there's a lot of hockey to enjoy between now and then. Why not place a wager or two on our selected games this weekend.