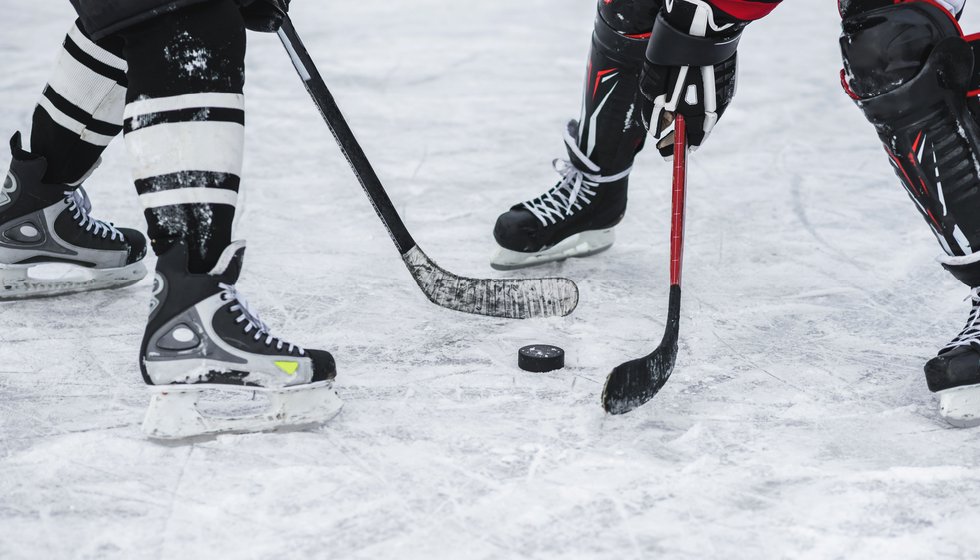 NHL Predictions - Upcoming Games: Red Wings vs Avalanche & Oilers v Predators
We're here to bring you the latest news and predictions on two very important games happening in the NHL. The action on the ice is really starting to heat up as the season approaches its final months. The postseason looms, and the teams are giving it their all to begin on a high. Let's take a closer look at two of the upcoming games for a better understanding of their positions. 
Red Wings vs. Avalanche
These two teams could not be facing a more different turn of events this season. The Colorado Avalanche and the Detroit Red Wings clashed sticks not long ago in a battle of determination at the Pepsi Center, where MacKinnon slid into his 30 goal milestone helping the Avalanche to beat the Red Wings 6-3. 
Since then, Avalanche has been on a winning rampage, walking away with 9 out of 13 games this month. As they take to the ice to meet the Red Wings once more, they are on a streak of 4 consecutive wins, but with some games between now and then, will they be able to maintain that winning style? 
The polar opposite can be said for the Red Wings, who have found themselves in a losing slump. Their last match brought a 7-1 loss to Minnesota. 
Both teams seem plagued with injured players right now, which may be the reason for some inconsistent performances. In addition to injuries and illnesses, the Red Wings left wing players Gagner and Timashov have been benched over visa issues. 
Oilers vs. Predators
The Edmonton Oilers are having a rough time of it this season, with only one victory from their last 5 outings. They beat Los Angeles 4-2 and are hoping for a comeback against their rivals, the Nashville Predators. Statistically speaking, they have what it takes to defeat the Oilers, but with a team full of injured players, it's hard to see how they will pull this one out of the bag. 
In their last meeting, the Oilers beat the Predators 4-2 with a 3 pointer in the 3rd period. Will they be able to show the Predators this type of strategic strength again? 
It's doubtful as the predators only have one man out of action due to injury, and they don't seem to be slowing down on their current winning streak just yet. They have won 3 consecutive games this month, half of the games they have played.
That's all for now, but we'll be back with more
NHL predictions
, so keep an eye out. The season is anything but over, and there's still tons of Hockey left to play. Make sure to back your favorite teams before they head to the playoffs.