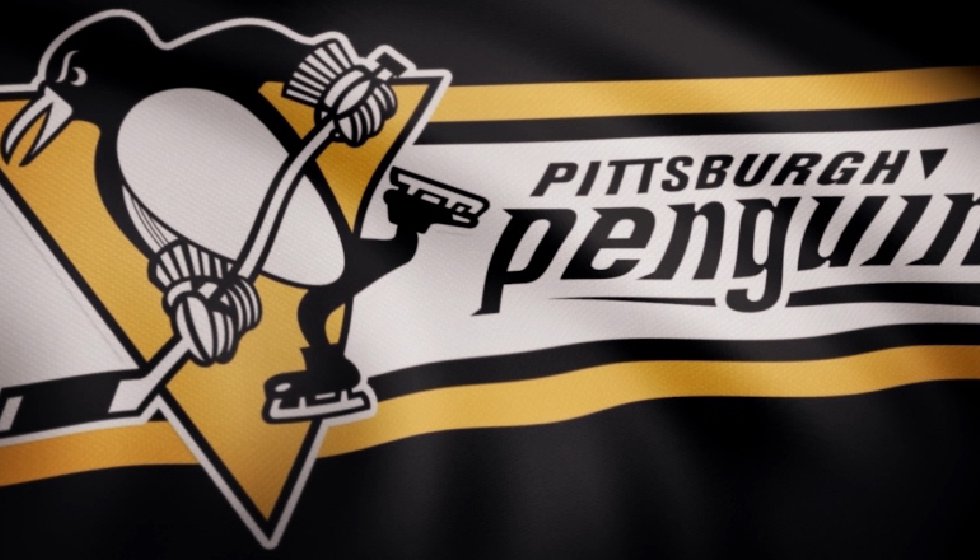 NHL Upcoming Games Betting Predictions Preview
We're back again with the latest from two of the most significant games going on in the NHL this weekend. The action is coming thick and fast, and although there's a lot of hockey left to play, now's the time to push for the postseason. Here are this week's NHL predictions and previews. 
Penguins vs. Sabres
The Penguins came out of a doubleheader against the Maple Leafs in the previous two games, winning one of the two. The defeat last time would have hurt them, though, as the Penguins conceded four goals without reply. 
It hasn't hit them in the standings of the NHL Metropolitan Division, and they still sit on top of that most competitive group. Another win here would see their fans dreaming of Stanley Cup glory becoming a reality.
The Sabres have been up and down all season, winning just over fifty percent of their games this season. The last time out ended in a defeat as the Senators put seven past their leaky defense. 
This game will be a much tougher test for them, and Buffalo could find themselves at the receiving end of a hammering. 
Devils vs. Capitals
Although it's not been a season of joy for the Devils, they do have a habit of causing upsets against stronger sides. They'll be hoping this game is another chance for them to bloody the noses of a high flying team.
When we saw them last time out against the Sharks, they put in a professional yet, underwhelming performance to secure a 2-1 win. Can they find their giant-killing level in this one? There's only one way to find out!
The Capitals have lost three on the bounce, and there's a lot of concern in Washington as that was the third in a row. The strength of their early season form keeps them high in the standing at second, but the Penguins have now overtaken them. 
If they can avoid losing this potential banana skin of a fixture and the Sabres do them a favor, they could jump back up to the top. Anything short of that would see the Flyers in third take a step closer to overtaking them as Washington loses momentum at the worst possible time. 
The Verdict
That's all to come this weekend, but we'll be back with more
NHL predictions
soon. The season still has it all to give, and every team will be looking to put a run together to provide themselves with a chance at making the playoffs. Don't miss out on the games coming up over the upcoming weeks.