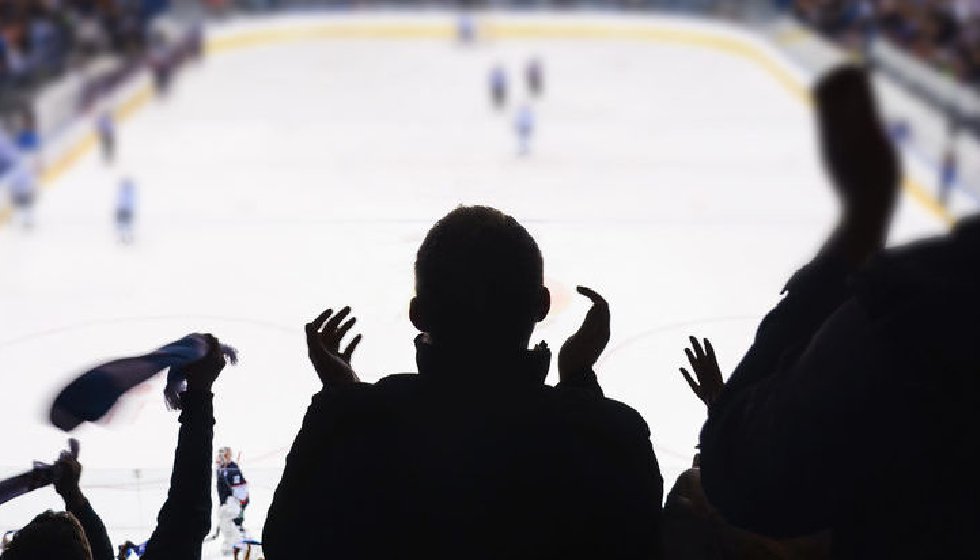 Off the Ice: NHL Weekly Roundup
The future of the NHL remains in limbo, and if the season can and will return this year is the question on everyone's' minds. With so much hockey still left to play before the playoffs. The NHL faces a major time issue on their hands the longer the league takes to get back on the ice amid the COVID-19 outbreak. 
Let's take a closer look at what has been happening behind the scenes during this forced downtime. 
When Will the NHL Return? 
The NHL is adamant that some sort of season will continue this year, and they won't abandon the rest of their sporting events yet. Although what those events will look like is the million-dollar question. It's obvious when things do resume, they will have to be creative in order to fit it all in. 
The Centers for Disease Control and Prevention has issued strict rules against events that draw crowds of 50+. The NHL is looking at a further 5 weeks before anyone can step out onto the ice to the matchup. This time frame would take us well into May when usually the Conference Finals are taking place.
What Will the Playoffs Look Like? 
Normality is out of the window for certain, but the NHL is working hard to come up with plans B and C to award the Stanley Cup still. Due to some teams playing more than others before the season came to a halt, determining the fairest option is proving difficult. 
One option they are considering if no more games are played is to determine the playoff seeding by how the teams stand at this point. Alternatively, they may base it off of their overall winning percentage. For some teams, this could spell disaster if they have hit a slump. On the other hand, for those teams that are riding a winning streak, this is the perfect solution. 
An increase in playoff teams is also on the table from 16 to 24.
Movements Behind the Scenes 
Managers and players have been forced into a unique situation where a new window for decision making and future movements has presented itself. One example of this that is circulating the tabloids is winger star Taylor Hall and his negotiations for his future at the Coyotes. 
Many players that are facing free-agency usually don't have a chance to think until the offseason. They're now taking advantage of the offseason coming early this year. It will be interesting to see how other players follow suit as the postponements continue.
Final Words 
Betting platforms across the web are taking wagers on Stanley Cup odds even if the playoffs don't shape up to be what we're used to seeing. These are uncertain but equally exciting times for the future of the sport. Don't miss any of the latest news and updates as the decisions are made by
v
isiting our dedicated NHL page
.