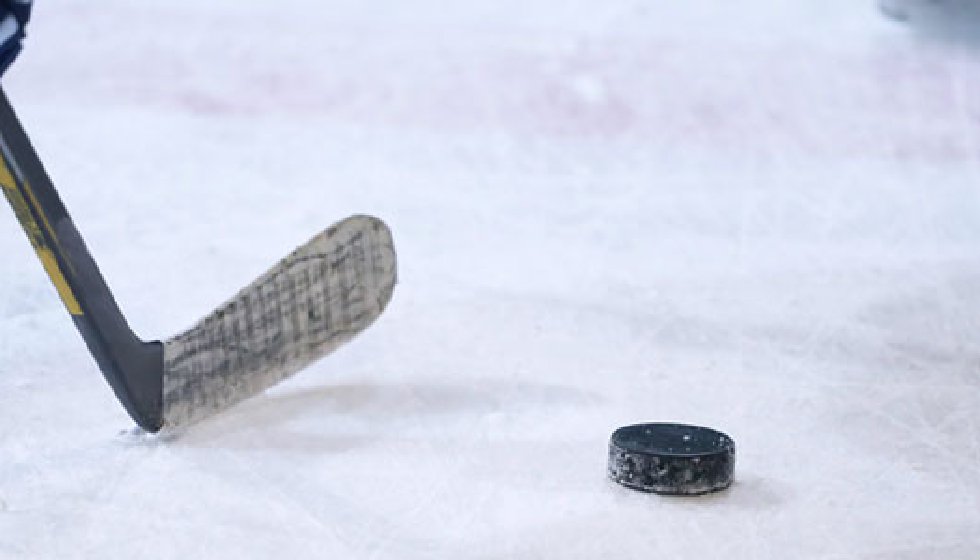 NHL Predictions - Oilers vs Predators, Canucks vs Flames
This weekend has got incredible matchups all over the NHL, and we've selected another two top games for you. The season is coming into the last section, and it's more crucial than ever for the teams hoping to make the playoffs to gain momentum. Let's dive into the action we've got coming up this weekend. 
Oilers vs. Predators
The Oilers started the season in dominant fashion and led the way in the NHL Pacific for the first quarter of the campaign. They've not been anywhere near as strong over the last couple of months and are down to third in the NHL Pacific. The Oilers must find some consistent form if they want to challenge for the top spot, and they have some ground to make up on the Golden Knights and the Canucks ahead of them. 
As for the Predators, it's been a rough season since game one. They find themselves down in the fifth spot, and if it weren't for two straight victories, they would be even closer to the bottom. If the Predators can continue winning games for the next couple of months, they have an outside chance of making the Stanley Cup playoffs, but at this stage, it's a big ask. 
Canucks vs. Flames
Sat at the summit of the NHL Pacific Division are the Canucks, and it's well deserved based on their form up until the last three games. Something is wrong in Vancouver, and since that spectacular victory over the Islanders, they've lost three on the bounce. The defeat to the Bruins was understandable, but succumbing to the Wild raised an eyebrow or two across the NHL. They need to find their groove and fast, or the Golden Knights will be overtaking them in the standings.
The Flames showed signs of an upturn in form before losing the last three games back to back, and much like their opponents this weekend, they need a win from somewhere. It could be the perfect time to collect one as the Canucks seem to be in trouble. It's a long shot to say they will win this game, but with confidence being low on both sides, they could well succeed here. It'll be a fascinating game that could define the future trajectory of both side's seasons. 
The Verdict
Betting on the NHL is fantastic fun whether you're a hockey fan or not. We're here to guide you on your choices when it comes to placing wagers, so join us again throughout the season for more news and predictions. Check out our
NHL page
for regular updates.