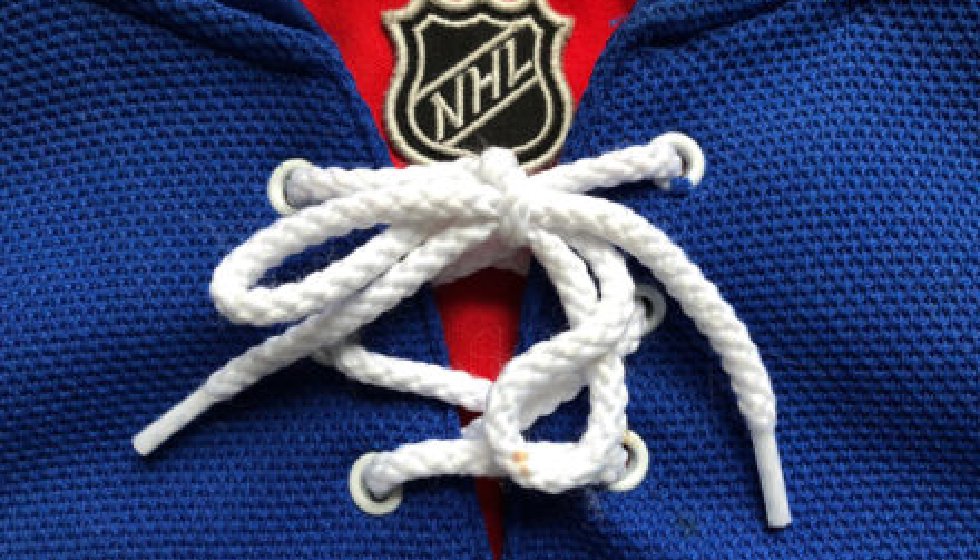 On the Ice: Weeky NHL Predictions: Red Wings vs Hurricanes & Lightning vs Maple Leafs
The playoffs are in sight for our favorite NHL teams, and they're on an uphill struggle to the end. Theories about who will reach the playoffs are flying around, and fans are on the edge of their seats for every game, with hopes that their team will make it. The odds are looking exciting as we head to the finish line.
Check out the latest previews and predictions about this week's upcoming matches during this crucial time of the regular season.
Red Wings vs. Hurricanes
The Detroit Red Wings and the Carolina Hurricanes are having a tough time of it lately. The Red Wings have just bounced back from their 6th consecutive loss by defeating Chicago 2-1 when Fabbri scored in the second period.
With one more game before meeting the Hurricanes, who are leading the series 2-0, they really need to turn their performance around and use this winning determination before it's all too late.
The Hurricanes are having a little more luck, but they have struggled to keep up with the competition. Carolina has found themselves on a 4 game losing streak with the latest being a 4-1 loss to Philadelphia.
Although the Hurricanes hold a substantial statistical lead over the Red Wings, both teams have been bashed around during this season.
The Hurricanes defense has taken a particularly nasty hit with three players having to leave recent games due to injury. Goalie star Petr Mrazek is also on the list of injured parties with a concussion, leaving them wide open for attacks.
Lightning vs. Maple Leafs
The Tampa Bay Lightning and The Toronto Maple Leafs are statically evenly matched teams. Both Teams have an incredible Goals For ranking, the Lightning at 2nd with 233 and the Maple Leafs proudly at 1st with 234.
The teams are currently tied at 1-1 and are heading to Leaf territory, which is a blessed relief for Toronto as they've been away from home for most of this month. Maybe returning to their home ground will help them turn their 3 game losing streak around when they face off against their rivals.
Tampa Bay is having an impressive season so far, with periods of up to 11 consecutive wins. The team seemed to lose steam during the end of February with a severely depleted team because of injuries.
Their last game win against Montreal of 4-0 proved that Tampa Bay has now picked themselves up again and have the playoffs on their mind. The odds are behind them for 100% reaching that goal.
Looking Ahead
That's it for this week's edition of the NHL predictions and roundup. The playoffs are around the corner, and we all want our favorite teams to make it. Take a look at how the other teams are shaping up and matching up right here; don't miss a thing!