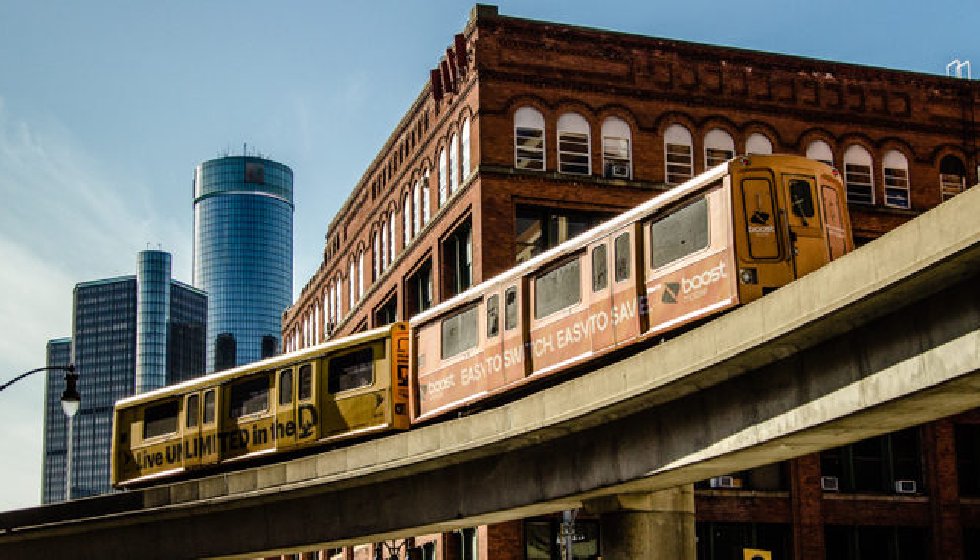 US Legal Sports Betting Revolution Sweeps the US
Professional sports leagues have finally landed upon a sustainable way to profit from the legal sports betting revolution that is sweeping the U.S. An attempt to seize a cut of bookmakers' turnover through the dreaded integrity fees crashed and burned, and they were unable to claim intellectual property rights on games. Yet they have now settled on selling their official data for sportsbooks to settle in-play and prop bets, an approach that can benefit both parties.
The tone of the sports leagues has shifted dramatically. They previously denounced the books and grew angry when demanding a share of revenue or even handle, but now they are starting to speak in use humble and constructive language. "Last year it was, 'Here are the leagues with their hands out,'" said Scott Kaufman-Ross, senior vice president of fantasy and gaming for the NBA. "Now we realize there's a lot we can offer each other. More and more operators are starting to see the value in this."
A Brave New Era
Some states force sportsbooks to buy official league data to settle live wagers. Michigan is the most recent state to legalize sports betting, and its new law contains this requirement. Yet many states place no such demands upon sportsbooks, so it is up to the leagues to present a compelling proposition to the firms and try to work constructively with them. This has led to a newfound mutual respect between the leagues and the books, which could work wonders for the legitimacy and reputation of the nascent sports betting industry.
It also gives the books a robust argument when it comes to settling prop bets on matters like yardage, as the official league data can be treated as bulletproof. The leagues also believe they can offer new opportunities for sportsbooks to devise increasingly exotic prop bets.
"We're collecting a lot of data," Chris Golier, vice president of business development for the NHL, told the Associated Press. "We are the only ones that can extract that kind of data and collect it. We're putting chips in pucks, chips in shoulder pads. It's a whole new manufacturing process to have a piece of rubber with a chip in it that can bounce off the wall. It's going to be 2,000 data points a second. These things will turn into prop bets over time."
Better Together Than Apart
Not everyone is convinced. "Sports books have been running in Nevada for decades without official data," said Seth Schorr, chairman of the Downtown Grand Las Vegas casino. "Having an NFL logo next to the data will not mean a thing."
Yet the leagues are able to supply data as it happens, which is crucial for a strong in-play product. They argue that third-party data is not suitable for the rapid pace of live wagering, and this could help legal sportsbooks ultimately vanquish the offshore books that flourished for years while PASPA was in place. DraftKings, FanDuel, William Hill, MGM Resorts, Caesars and The Stars Group are among the sports betting firms that have reached individual deals with leagues to buy their official data.
The MLB has a strong pitch too. "Baseball has always been a statistics-driven sport," Kenny Gersh, executive vice president of gaming and new business ventures for MLB, told the AP. "Are the pitches breaking as much in the third inning as they were in the first inning? What's the spin rate? We spent all this time and money to develop and implement this. Now, we can market betting products off of that data.
"My hope for baseball is that betting evolves, that you can make micro-bets: Is Aaron Judge going to hit a home run off Chris Sale in the seventh inning? What are the odds of that happening? We can market those tools so that sportsbooks can offer a better product. We're much better together than we will be apart."
Empire State of Mind
Online wagering accounts for more than 80% of the handle in states that have legalized both retail and mobile sportsbooks. That has left New York well behind the curve, as it only permits sports betting at a handful of upstate casinos. Sen. Joseph Addabbo Jr., who sponsored a New York sports betting bill that passed the Senate in June 2019, is now cautiously optimistic about the state's governor, Andrew Cuomo, turning to mobile sports wagering to help reduce a $6 billion budget deficit.
Last year, the governor and the Assembly refused to consider the bill, but the Empire State is now gripped by fiscal woes. "I am more optimistic this year than last year," said Addabbo. "He [Cuomo] has to understand that you're in a fiscal situation here and can't cut your way out of a $6 billion deficit. A significant source of new funds is going to be needed."
New York has proposed a $12 million licensing fee for mobile sportsbooks, and that could see the industry contribute more than $100 million per year to the state's coffers. That is not enough to wipe out the deficit, but it would certainly help. Addabbo also hopes to see three casino licenses for casinos that would be located in the New York City area. He insists he is not actually into betting, but he fights for it because the state is missing out on revenue and jobs, with residents crossing the border to bet at casinos and sportsbooks in New Jersey.
Developments in New England
It will certainly be a busy year for sports betting on the legislative front. This week a new mobile-only sports wagering bill, S. 213, was filed in Vermont. It proposes a reasonable 10% tax on gross sports revenue, which would be paid on a monthly basis, and it would see the Vermont Board of Liquor and Lottery run the industry. Sports betting has just gone live in neighboring New Hampshire, and Gov. Chris Sununu reported £3.44 million in handle during the first week, claiming his state is "happy to serve as the region's go-to destination".
This is sure to speed up the push for legalization in Vermont, mirroring a domino effect taking place across the country. In Maine, the final countdown is on for Gov. Janet Mills to either veto a sports betting bill that passed through both chambers or let it slide into law without her signature. LD 553 is a strong bill that would create a vibrant industry, but Mills has been able to put it on ice until now. Yet the 2020 session has now begun and she will be compelled to act. Rep. ScottStrom has made a passionate plea for her to endorse the bill.
It is my hope that Mills allows this bipartisan legislation that was carefully constructed with input from the administration through its Gambling Control Unit to become law and seize an opportunity to protect Mainers and deliver a huge blow to a pervasive illegal market," said Strom. "I look forward to the day when Mainers can wager on their favorite players and teams in a safe, legal way, right here in Maine. I urge Mills to allow this legislation to become law and begin eradicating the illegal operators' stronghold on our consumers. Not allowing LD 553 to become law will only serve to benefit select special interest groups and, most of all, illegal bookmakers."