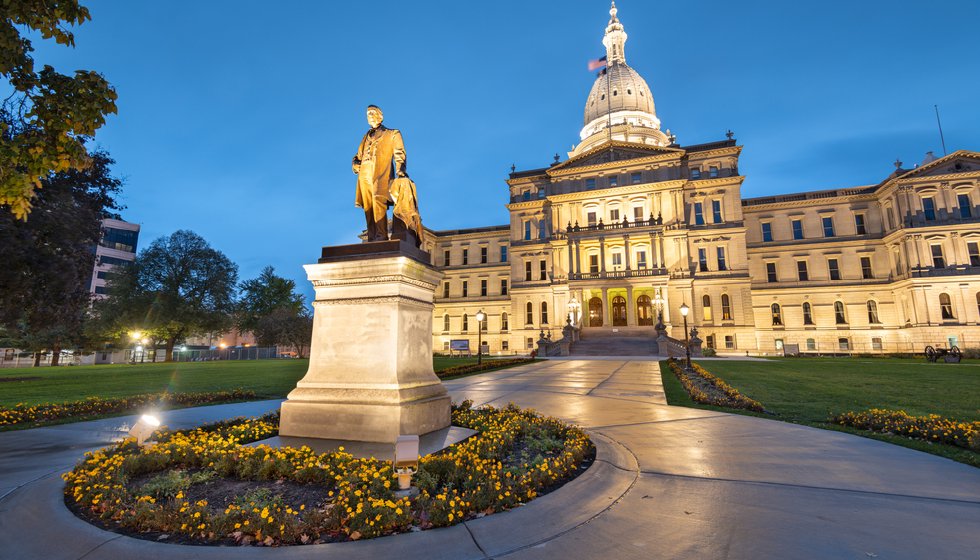 Michigan Attorney General Warns Sports Bettors of Cybersecurity Risks
Michigan Attorney General Dana Nessel used the impending Super Bowl to remind sports bettors to remain vigilant to cybersecurity risks.
There have been data breaches at popular sportsbooks such as DraftKings, FanDuel and BetMGM in recent weeks.
Customers have not lost their funds, but some players have been alarmed by credit stuffing attacks and passwords being compromised.
"This data breach is another reminder to always monitor your bank accounts, credit reports, and credit card statements," said Nessel. "Bad actors are always looking for new ways to rob you of your identity and your savings, and the Super Bowl is no exception."
DraftKings revealed that 67,000 customers had their personal details exposed, including names, addresses, phone numbers and email addresses.
FanDuel revealed that only names and email addresses were exposed, while BetMGM stated its breach resulted in the release of certain names, residential addresses, email addresses, phone numbers, birth dates, hashed Social Security numbers, account IDs and some transaction data.
Passwords and account funds were not accessed, but it prompted Nessel to remind bettors to take certain steps to protect themselves.
They should regularly change passwords, set up two-factor or multi-factor authentication and regularly monitor financial accounts and credit reports for unusual activity.
"The ease of online betting may cause consumers to forget they are gambling with real money," said Nessel. "Protect yourself and your livelihood by protecting your personal information, only betting on licensed platforms, and setting limits for how much you spend."