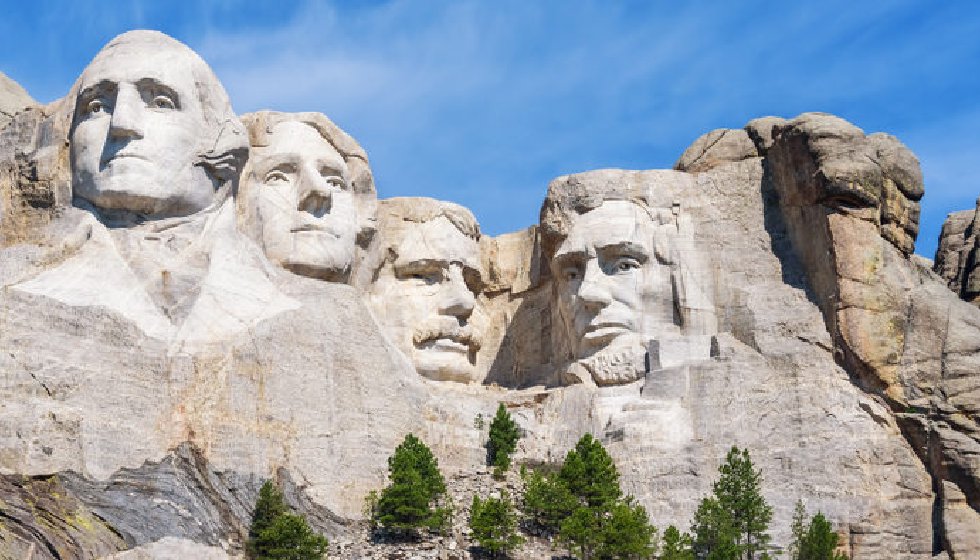 Nevada Sports books Report Record February Trading
Nevada's sportsbooks enjoyed their busiest February trading period in history as the total handle increased 13.3% year-on-year to reach $554.1 million last month. That is an impressive performance when you consider the challenges that the industry is currently facing during the Covid-19 pandemic. Football handle dropped 12% year-on-year, but the basketball handle soared by more than $65 million to cap a strong month for Silver State sportsbooks.
In February 2020, Nevada's sports betting handle was $489.1 million. Covid-19 had not yet swept across the country, and it was a normal month for Las Vegas casinos. It was also a leap year, so sportsbooks had an extra day of trading, and there was an extra weekend in February 2020 compared to this year. All in all, it was a difficult month to lap, considering that Nevada is still suffering from a significant decline in visitor numbers due to the pandemic.
McCarran International Airport figures show that visitor numbers were down 58% year-on-year in February. There was also a 95% decline in international visitors. Nevada's sports betting industry is heavily reliant on tourism, with around half of all sports wagers generally placed in-person as opposed to online. Yet the state shrugged off these challenging conditions to post a strong rise in bets handled.
Basketball Leads the Charge
Nevada actually began the month on the backfoot after its Super Bowl handle decreased 12% compared to the previous year. That could be attributed to the lack of tourists heading to Las Vegas and Reno for Super Bowl parties. However, Nevada clawed that back over the course of the month and ended up well ahead of February 2020. Basketball, hockey and the other sports category all increased.
However, revenue dropped by 16.3% to $31.8 million, which amounted to a $5.7 million hold. That was driven by a sharp decline in the football revenue, as bettors were generally more successful when betting on Super Bowl LV than they were at Super Bowl LIV, when the Chiefs beat the 49ers.
February saw the lowest handle and revenue reported by Nevada since August, but that was to be expected. There was just one football game, compared to a full slate in previous months, and it is also the shortest month of the year. New Jersey, Pennsylvania and Indiana also reported month-on-month declines in February.
March should see a sharp uptick as the NCAA men's basketball tournament rages on and visitor numbers gradually increase. "I would expect March 2021 to be up significantly over last March," said Nevada Gaming Control Board analyst Michael Lawton, referring to the broader gaming market. "Gaming activity is improving due to improved metrics related to COVID-19, capacity limitations being increased and stimulus checks which are acting as a catalyst to elevated spending by consumers."
PointsBet Expands Into Pennsylvania and Mississippi
It means that Nevada remains the second largest state in the country for sports betting. New Jersey books took $743 million in sports wagers during February, while Pennsylvania's handle was $509.5 million. Pennsylvania could eventually overtake Nevada due to the size of its population and GDP. Its industry is maturing and growing increasingly competitive.
The latest operator to launch in the Keystone State is PointsBet, which has tied up a market access deal with Penn National. The Australia-based sports spread betting firm pointed out the importance of the Philadelphia market as it announced the news this week. It is also expanding into Mississippi as part of the deal with Penn National.
"We are very excited about adding another two guaranteed online market access points to our portfolio in Pennsylvania and Mississippi," said chief executive Sam Swanell. "A mature, total addressable sports betting and iGaming market in Pennsylvania is estimated to be over  $1.75 billion per annum. Further, Pennsylvania is home to Philadelphia, the fourth largest media market in the United States, inclusive of southern New Jersey and a regional pillar of the Comcast-NBC Universal asset portfolio."
The firm already has a partnership deal with NBC Universal. "NBC Sports Philadelphia owns the in-game broadcast rights to the Phillies, 76ers, and Flyers covering over 290 live events per year across 4.1 million households," added Swanell.
Penn National, which operates retail sportsbooks and Barstool Sportsbook in Pennsylvania, will receive a licensing fee from PointsBet and a percentage of its gaming revenue. "We have a great working relationship with the PointsBet team and are thrilled with the performance of our equity stake in the company since inking the original agreement," said president and chief executive Jay Snowden. "While we continue to value our equity stake in the company, the release from the disposal restrictions will provide flexibility as we assess our future capital management plans."
South Dakota Targets September Launch
South Dakota aims to launch its legal sports wagering industry by September 1. Voters approved a legalization measure when they headed to the polls for the presidential election in November, and the state has been busy working on a framework for the industry since then. Gov. Kristi Noem signed Senate Bill 44 into law this week, laying out the rules for the state's sportsbooks.
Wagering can only take place at casinos in the city of Deadwood. In-person registration is required, and sports fans can then download sports betting apps, but they will only work within the parameters of the casinos. Sports fans can bet on professional sports and most collegiate sports, but games featuring college teams based in the state will not be permitted for wagering.
Deadwood receives a number of tourists each year due to its close proximity to Mount Rushmore, but it is a six-hour drive from the state's largest city, Sioux Falls. As such, most people in the southeast of the state are likely to continue heading to neighboring Iowa to place their bets. "Not a lot of people are going to drive to Deadwood to make a bet, you know?" said Basil Hofer, sportsbook manager at Grand Falls Casino, which is close to the South Dakota border. And I don't see the tribal casinos having a big impact on this. I don't think SB44 is going to change anything here at all. If anything, illegal bookies will just keep thriving in South Dakota."