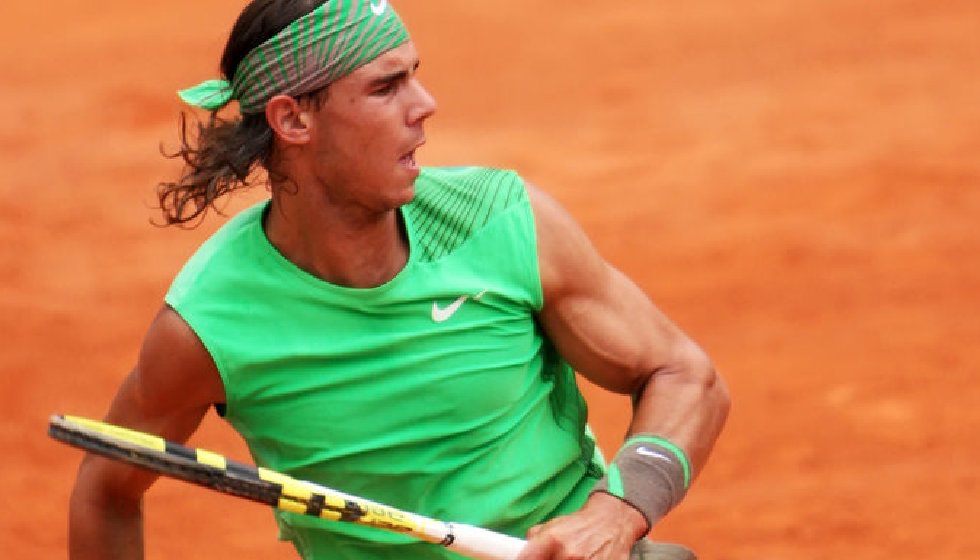 New Jersey and Pennsylvania Sportsbooks Report Growth in June
New Jersey operators reported 40% growth in total sports betting handle during June after the sporting calendar juddered back to life. Garden State sportsbooks took just $55 million in April after the Covid-19 pandemic caused mass cancelations of sporting events. The books boosted their handle to $117.8 million in May as some sport returned, and it shot up 40% to $165 million in June, according to new figures from the New Jersey Division of Gaming Enforcement.
It was a bad month for bettors, as the sportsbooks held revenue of $12.6 million on that $165 million handle, which amounts to a 7.6% hold. In June 2019, New Jersey sportsbooks took $273 million in wagers, but made just $6.9 million in revenue. Year-on-year revenue, therefore, increased 30%, which is a positive result for operators. The overall New Jersey gambling industry – including slots, table games, sportsbooks and racebooks – has suffered a total year-on-year revenue decline of 65% over the past three months.
The "other" category – which refers to every sport apart from football, basketball, baseball and parlays – accounted for the vast majority of wagers in June. The English Premier League, Spain's La Liga and Italy's Serie A all returned to action last month, sparking a great deal of excitement among bettors. The PGA Tour also resumed, while UFC continued to host high-profile fight nights and Nascar hosted several races.
Brighter Times Ahead
The sports betting handle is likely to increase once again when July's figures are revealed. Retail sportsbooks opened their doors once again on July 2, which will give the sector a boost. MLS has returned with an intriguing tournament in Orlando, while European soccer fixtures have come in thick and fast. Formula 1 resumed, UFC Fight Island became a glorious reality, some of the world's best tennis players are back on court, and major US sports leagues are poised to resume.
The New Orleans Pelicans and the Utah Jazz will usher in a brave new era when they play the first NBA game in an empty arena on July 30. The Lakers and Clippers will then lock horns in an eagerly anticipated clash, before six games take place on July 31, including a big game between the Bucks and the Celtics. That will be huge for US sportsbooks, who can expect to take a high volume of wagers in the build-up to the action.
A truncated MLB season will also begin when the Nationals face the Yankees on July 24, and there will be more than 100 games before the end of July. Sportsbooks can expect to take plenty of futures bets and parlays along with classic money line, run line, totals and props. The NHL season resumes on August 1, with teams heading to hubs in Edmonton and Toronto for an expanded playoff format, and that should whip up plenty of action in the final week of July.
Pennsylvania Shows Signs of Recovery
The sports betting handle in Pennsylvania increased from $77.5 million in May to $89 million in June. Its market is not as mature as New Jersey's, but it seems a long way off posting similar figures to its neighbor. That is surprising, as Pennsylvania has a larger population and seven pro sports teams. However, operators will be pleased to see the revenue increase from $4.8 million in May to $7.9 million in June.
FanDuel was the clear market leader in Pennsylvania, with a handle of $32.9 million and revenue of $2.8 million. DraftKings was next, with $1.3 million in revenue off a $25.1 million handle, followed by BetRivers, Fox Bet and Parx. June marked the end of the fiscal year for the Pennsylvania sports betting sector, and it brought in more than $2.5 billion in the 12-month period. Retail sportsbooks and casinos opened a couple of weeks ago, so Pennsylvania should also see a boost when it reveals July figures.
The NFL returning in September will be key for Pennsylvania. There are millions of Eagles fans around the Philadelphia area, while the Steelers are also hugely popular. A study conducted last year put the Eagles and Steelers and third and fifth respectively in the list of the best supported NFL teams, and football is sure to be the most popular sport among bettors in the State. The new NFL season is slated to begin in September as planned.
Barely Scratching the Surface
DraftKings' chief business officer, Ezra Kucharz, told a recent online conference that the industry has "only just scratched the surface" of US sports betting. The Supreme Court struck down PASPA, the federal ban that prevented all states apart from Nevada from legalizing sports wagering, in May 2018. New Jersey, Delaware, Misssissippi, West Virginia, Rhode Island and Pennsylvania were the first to take the plunge, while many more have now followed in their footsteps. However, the largest states – California, Texas and Florida – do not yet permit sports betting, while New York only allows retail sportsbooks. The other states are also in their infancy.
"What is somewhat paradoxical about legal sports betting is that domestically we're still in the midst of a relatively nascent space despite decades of market validity and industry growth overseas," said Kucharz. "Only a fraction of the US today offers regulated betting and while DraftKings are up and running in many of those states the market is far from being fully realized."
He added that the sector has displayed great resilience during the pandemic and that it will "make up lost ground without question". He cited American Gaming Association figures predicting that annual sports betting handle will reach $39 billion by 2025, and said the industry should be hugely encouraged by its start. "Consider it a fact that we are merely a year removed from the first full NFL season of legalized sports betting or that official sportsbook operator partnerships with prominent professional leagues are only a recent development in a continued shift away from long-held hesitancies. As of May 2020, the two-year anniversary of PASPA's repeal, more than $20bn have been bet with US sportsbooks and we've only just scratched the surface."