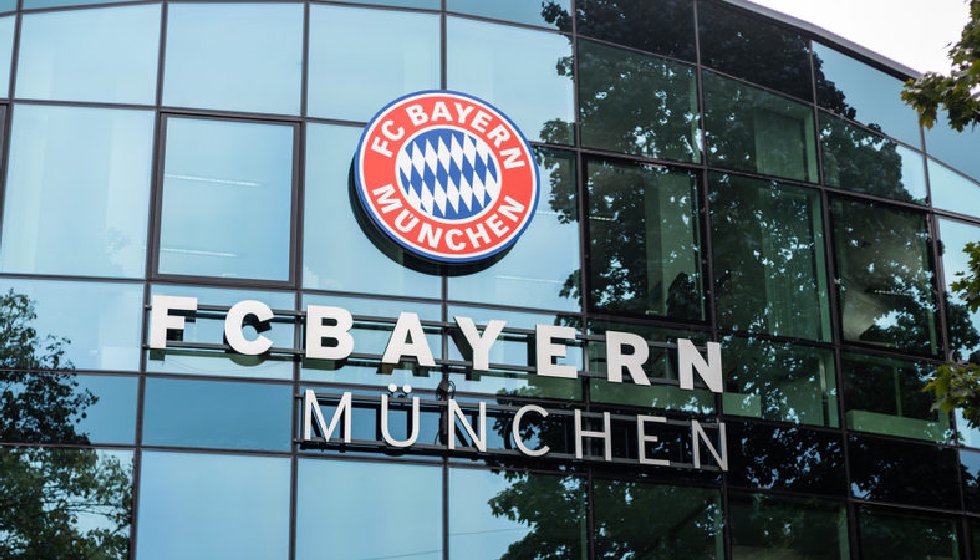 Sportsbooks Rejoice as the Sporting Calendar Judders Back to Life
The sports betting industry should enjoy a significant uptick after several leagues and tournaments announced plans to resume this month. The Covid-19 pandemic brought the global sports sector to a virtual standstill in March, leaving bettors with just a few niche games in Nicaragua, Belarus and Tajikistan to wager on. However, the coronavirus lockdown is now being eased in several countries, and fans can now look forward to high-quality sporting action beginning again in the days and weeks and ahead.
The big news this week came from Germany. Chancellor Angela Merkel cleared Bundesliga to resume this month, sparking an outpouring of jubilation from soccer fans. There are nine rounds of fixtures left to play, and supporters are gearing up for a gripping title battle to resume. Bayern Munich holds a four-point lead over Borussia Dortmund, while RB Leipzig is just one further point behind and Borussia Monchengladbach are still in the mix.
It will come as a relief to sports betting operators following the cancellation of Ligue 1 in France and the Eredivisie in the Netherlands. Soccer is also set to resume in Portugal, Poland and the Czech Republic this month, meaning bettors will be spoilt for choice. Elsewhere, La Liga stars have returned to training in Spain and the Premier League in England is also working on an action plan. The Korean K League kicks off on Friday, while racing will return to Langchamp in France next week.
UFC 249 Card Looks Stacked
The situation is not quite so positive in the US, as there is no news yet on when the NBA, NHL and MLB seasons will roar back to life. However, Nascar is back with seven races over an exciting 11-day period this month, and UFC 249 takes place in Jacksonville at the weekend. Superstars Tony Ferguson and Justin Gaethje headline the event, but the card is extremely stacked.
A bantamweight championship fight between Henry Cejudo and challenger Dominick Cruz stands out, along with a heavyweight battle between Francis Ngannou and Jairzinho Rozenstruick. Donald Cerrone and Anthony Pettis will lock horns in an eagerly anticipated rematch, and Carla Esparza's bout against Michelle Waterson should also generate plenty of attention.
At the beginning of next week, MLB is planning to present a proposal to the Players Association regarding the new season. It would see spring training take place in June, and then the season begins in July. It is dependent on official approval, and the ability to secure enough testing equipment and medical personnel, but there is a growing sense that the resumption of sport would boost the morale among Americans struggling during this new age of contagion.
Heavily restricted NBA player practices are expected to resume on Friday, almost two months after the season was abandoned. Utah Jazz star Rudy Golbert tested positive for Covid-19 on March 11, and that marked the end of the action. Head and assistant coaches will be barred and scrimmages will be forbidden when training resumes, but it represents a step in the right direction.
Sportsbooks Desperate for Action to Return
It all provides some light at the end of a long and gloomy tunnel for US sports betting operators. The lack of major sporting action for more than half of March led the country's sports betting handle to plummet by 64.6% compared to February. That was particularly painful, as March is normally the busiest month due to the NCAA Men's Tournament, which was scrapped following the Covid-19 outbreak.
Nevada suffered the heaviest blow, as its handle decreased by 71.1% month-on-month. It is reliant on tourism and land-based trade, which was decimated when a shelter in place order forced the Las Vegas casinos to shut their doors. Mississippi and Rhode Island both suffered 68% declines Delaware was the least affected, with a 46.7% drop, but all other states with legal sports wagering saw their monthly handle decrease by around 60%.
States Press Ahead with Legalization Plans
Legal sports betting is now underway in 18 states following the Supreme Court's decision to strike down the federal ban, PASPA, in May 2018. The latest state to go live with sports wagering was Colorado, where the new industry began last week. Brick and mortar sportsbooks could not open due to the coronavirus lockdown, but online operators such as FanDuel and BetRivers began accepting bets in Colorado.
North Carolina, Tennessee and Virginia have both legalized sports betting and they are pending launch. That takes the total to 21 states. Lawmakers continue to champion legalization measures in many more states, despite the current lack of sporting action. The pandemic has thwarted some plans, but legislation edged forward in Louisiana this week.
Two bills seeking to put a legalization referendum on the November ballot in Louisiana moved through a key legislative committee this week. Sen. Cameron Henry, who sponsored one of the bills, expects it to go before the Senate for a full vote next week. "It's going to be a very significant debate on who is able to do it, how, and what the regulations will be," he said. "While dealing with COVID-19, we're trying to hold back on bills that take a lot of debate. "We're just going to pass the referendum bill, see if folks like it and next year, start the process of putting regulations in a bill that we'll have months to work on rather than days or weeks."
The legislature only returned on Monday in Louisiana, and the session closes again on June 1, so lawmakers will have to move quickly.
Elsewhere, sports betting could launch before the end of the year in Virginia after the state lottery presented its timeline this week. Legislation goes into effect in July, and then the lottery board will meet to thrash out a framework for the new industry. The public consultation period will last until mid-August, and the lottery will then have 90 days to consider applications from operators, allowing the first sportsbooks to launch in time for Christmas. Hopefully, the sporting world will be back to a semblance of normality by then.